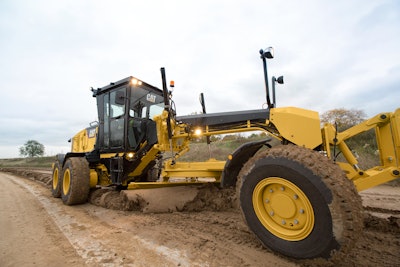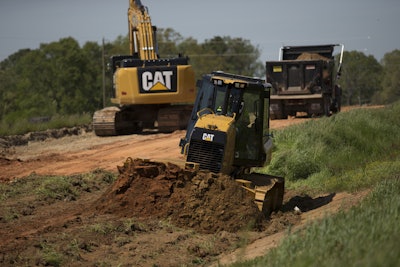 Retail sales reported by Caterpillar's North American dealers were up 20 percent in November, reporting the highest growth of all four regional markets. Globally, Cat dealers reported an increase of 16 percent for the month.
The information is presented as a three-month rolling period compared with the same period of the prior year.

Looking at the company's Construction Industries retail sales segment, North American dealers were up 13 percent in November. This number is now less than half the high of August's 30 percent increase in North America, which was the year-to-date-high for 2018. Globally, all regions were up with the exception of Latin America.
For 2017, Cat says it machines went to into the following end use segments:  
According to Cat, this retail sales summary is primarily based on unaudited reports that are voluntarily provided to Cat by its independent dealers. These dealers are not subject to Cat's internal financial reporting processes.
Because of this, Cat cautions, "the information presented in this report is intended solely to convey an approximate indication of the trends, direction and magnitude of retail sales and is not intended to be an estimate, approximation or prediction of, or substitute for, Caterpillar's audited financial statements."