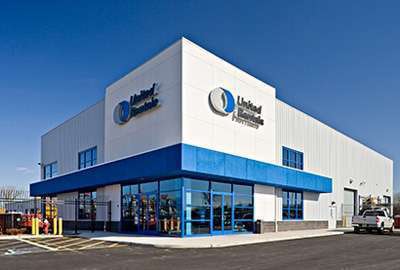 Matthew J. Flannery has been named president of United Rentals, a position he assumes in addition to his responsibilities as chief operating officer. Michael Kneeland, who became president and CEO of United Rentals in 2008, will continue to lead the company as CEO.
Flannery joined United Rentals in 1998. In addition to COO, he previously served as the company's executive vice president — operations and sales. He's also held various field management roles at senior, regional, district and branch levels.
Kneeland says Flannery "is ideally qualified to serve in this expanded role. He is an engaging leader with a talent for inspiring our organization."
The largest equipment rental company in the world, United Rentals currently has 997 rental locations and 14,800 employees in 49 states and every Canadian province. The company offers approximately 3,400 classes of equipment for rent with a total original cost of $11.51 billion.