Doosan Portable Power has named Six & Mango Equipment of Texas as an authorized dealer.
The company will distribute Doosan generators, air compressors, light towers and light compaction equipment to customers in the greater Dallas-Fort Worth metro area and northern suburbs.
Six & Mango Equipment owners David Six and Jim Mango have more than 50 years of combined experience in the Texas equipment market. Six & Mango Equipment operates three store locations in Grand Prairie, Frisco and Sherman, Texas.​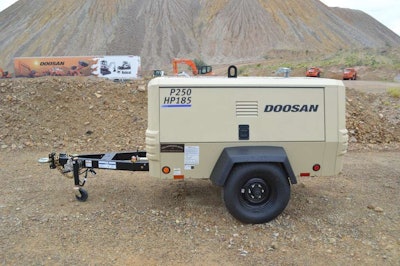 "Six & Mango Equipment is backed by a half-century of experience and truly understands the equipment needs of its customers," says Mark Seeland, district manager, Doosan Portable Power. "We're proud to welcome such a well-respected dealer into our network."
Six & Mango Equipment offers sales, service, rentals and parts, as well as tire service capabilities.
Six had 20 years' experience working in the oil, gas and construction equipment industry when, in 2002, he decided to open his own equipment business. Two years later, Mango joined him as a minority owner, and Six & Mango was born.
They built their business from the ground up, running it from Six's home until they could afford a small yard south of Dallas. They have grown steadily since.
The partners purchased their first Kubota dealership in Collin County in 2004. They bought another one two years later in Dallas County. Today, Six & Mango sells and rents a wide range of construction equipment.
In addition to quality equipment and customer service, the Six & Mango Equipment trained service team provides routine service and preventive maintenance, making the authorized dealer a one-stop shop for portable power equipment needs.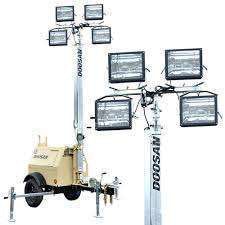 Doosan Portable Power has an extensive dealer network with more than 350 dealer locations in North America, offering equipment, service and support.
Last year, Doosan Portable Power added Richmond Machinery & Equipment in Virginia to its dealer network.
Doosan Portable Power is headquartered in Statesville, North Carolina. The company says it's focused on continual growth and innovation. It's portable air compressors, generators and light towers are built in the United States.