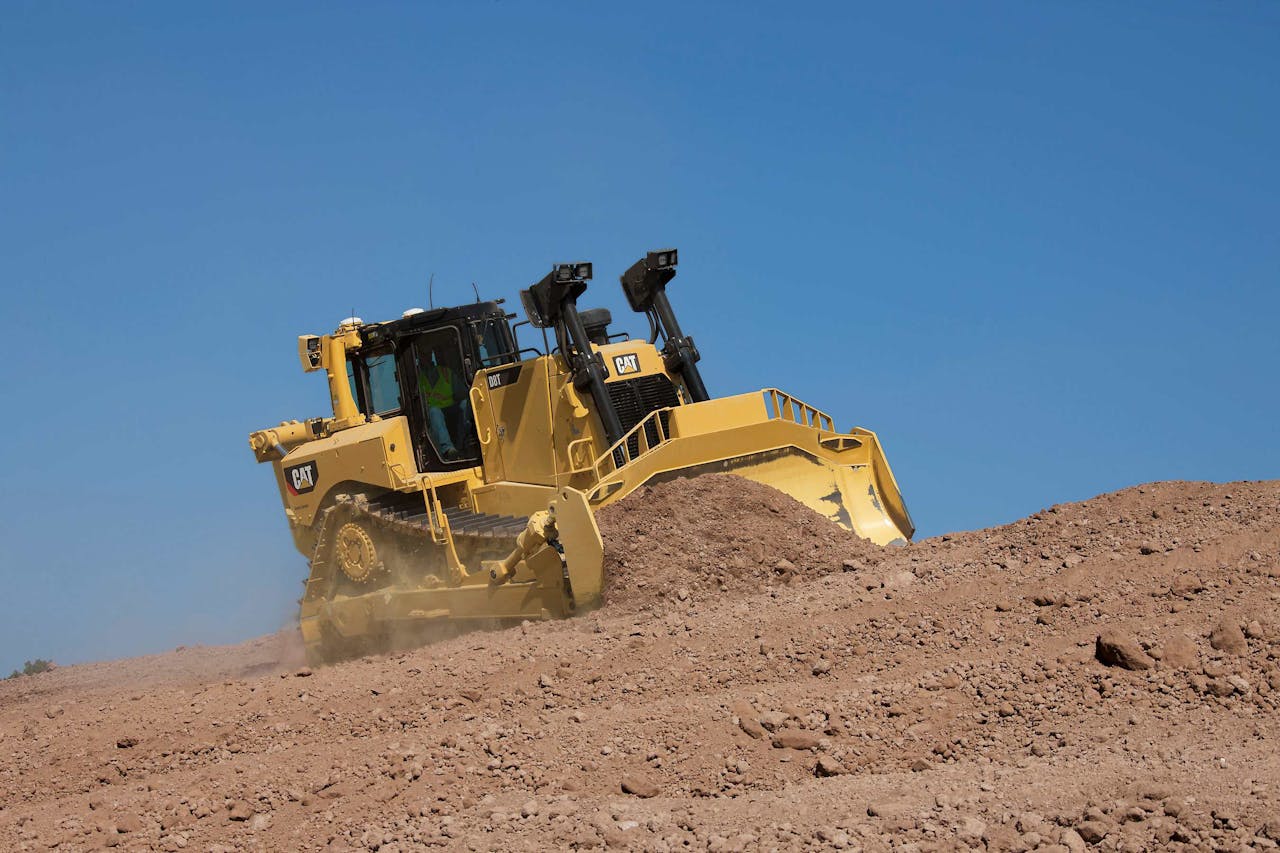 Almost two years after Caterpillar—then symbolically—named Rimco as its dealer in Cuba, the Miami Herald is reporting that Cat's Puerto Rican dealer has been given the OK to set up a warehouse and distribution center in the country. And a Cuban newspaper has reported that a shipment of John Deere agricultural equipment was expected to arrive in the country in mid-November for testing and possible sale, says the newspaper.
All of this is before the Trump Administration makes good on its intention to prohibit direct transitions between U.S. companies and entities affiliated with the Cuban military, intelligence or security services. According to the newspaper, the Rimco deal could be "one of the last signed before the Trump administration tightens up on business dealings with Cuba."
It's anticipated that U.S. companies that have signed deals before the new rules are enacted will be grandfathered in. Caterpillar officials told the newspaper that current embargo law would not permit the manufacture of Caterpillar equipment in Cuba.
During a news conference at the Havana International Fair, Ana Teresa Igarza, managing director of Cuba's Mariel Special Economic Development Zone said Rimco hoped to open operations in the zone next year, reports the newspaper.
"We're going to set up a warehouse and distribution center at Mariel and we will be distributing Caterpillar equipment," said Caroline McConnie, Rimco vice president, during the news conference, according to the paper.
The 115,000-acre zone, located west of Havana, is envisioned by Cuba to be a high-tech commercial development, says the Miami Herald. Cuba is seeking $1.7 billion in investments in the zone, where nine companies are currently operating.
As we reported in February 2016, when Cat named Rimco its dealer in Cuba, Caterpillar has been vocal in its support of ending the trade embargo on Cuba, especially after then-President Obama reestablished ties between the United States and Cuba in 2014 .
Rimco is the Cat dealer for Puerto Rico, the U.S. Virgin Islands, the British Virgin Islands, Barbados and Eastern Caribbean Islands. The company has branches in San Juan and Barbados, and rental stores in San Juan, Ponce, Arecibo, Fajardo and Barbados. It also represents other U.S. manufacturers, including Astec, Genie, Gomaco, JLG and Leeboy. It was founded by the McConnie family in 1981.