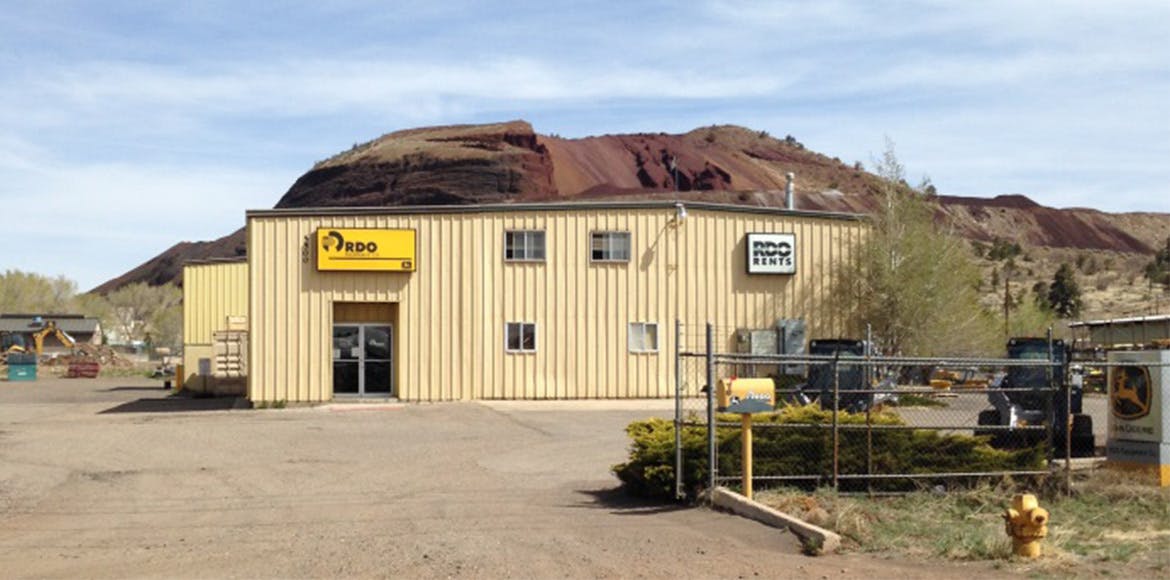 John Deere dealer RDO Equipment has named Scott Maijala as general manager of the company's Flagstaff and Prescott, Arizona, locations.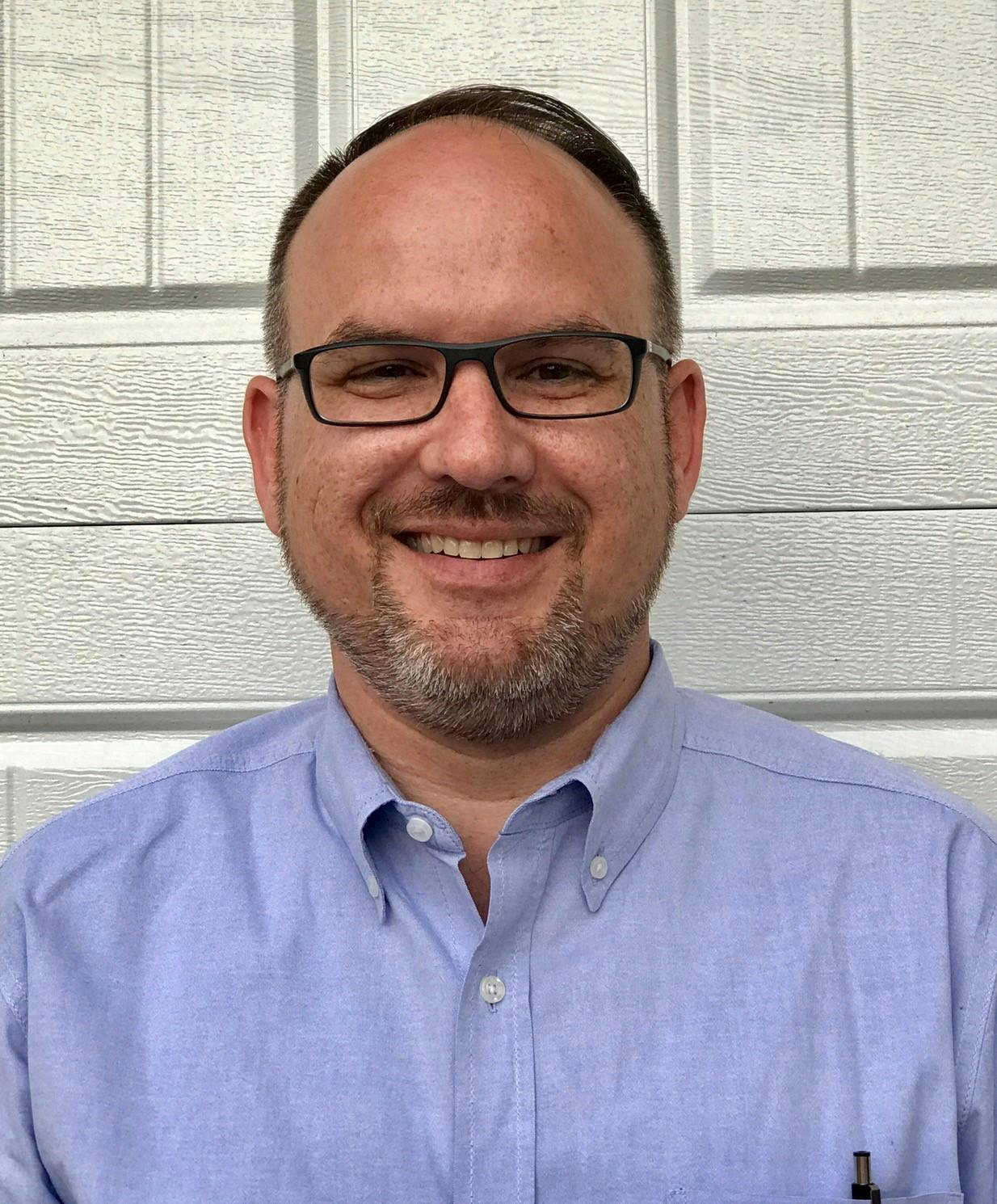 Maijala began working for RDO as a parts specialist at the company's Burnsville-Vermeer store in the Twin Cities area in 2001. He then went on to serve as the parts manager at the Austin, Texas, location, a position he held since 2007.
"I've had the privilege of working in two great stores and have learned a lot from both," he says.
"Scott's years serving customers across our footprint will be an asset to the teams in Flagstaff and Prescott, and his leadership will help continue to drive the business forward," says Dennis Howard, vice president of the RDO's Southwest Construction region.
He adds Maijala has exhibited a high level of dedication to RDO's culture and has had a positive impact on customers as well as other company employees.
"Most important to me are the core values and how to apply them to what we do every day," Maijala says. "I look forward to adding value, and am excited to continue learning as I work with the Flagstaff and Prescott teams to continue their efforts of building customers for life."