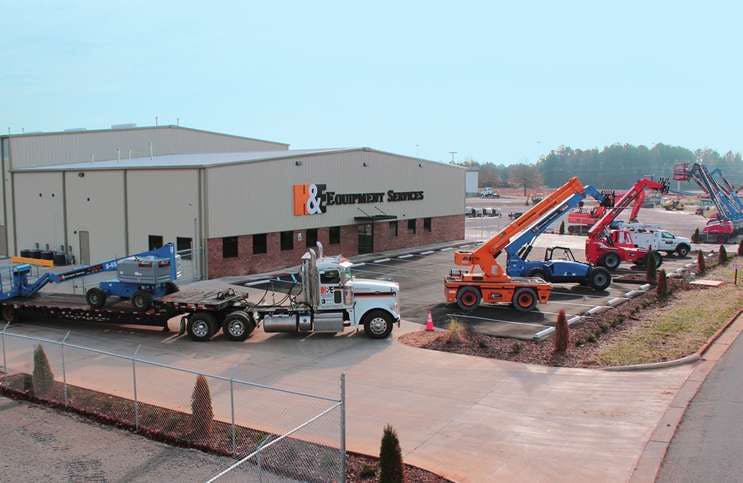 H&E Equipment Services is buying equipment rental company Neff Corporation for roughly $1.2 billion in a merger move that will almost double the amount of branches for H&E.
As part of the purchase, H&E will pay $21.07 per share of Neff common stock and includes approximately $690 million of net debt. Officials expect to close the transaction by early fourth quarter this year. Neff also has a "go-shop" period extended through Aug. 20 this year, during which time the company can solicit other acquisition proposals.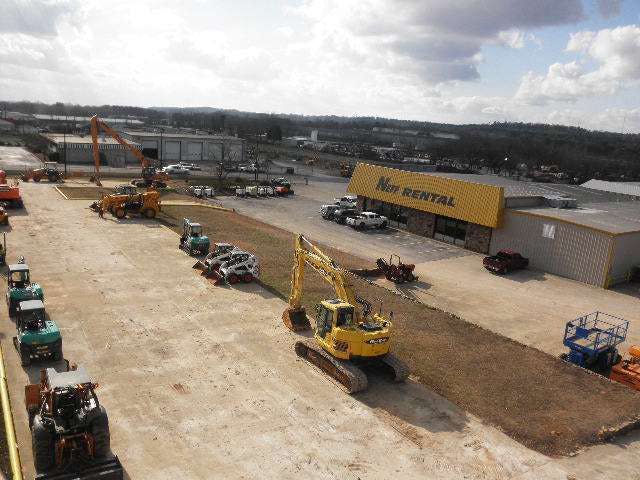 H&E CEO John Engquist says the purchase speeds up his company's strategy of expansion. "Further, this transaction will bring together what we believe to be two highly complementary businesses that share a commitment to addressing the increasingly complex equipment needs of our customers. Our broader geographic footprint and enhanced capabilities in strategic markets, coupled with complementary expertise across equipment categories, are expected to help us to achieve our growth goals. We look forward to welcoming Neff's talented employee base to the H&E family, and to offering more coverage and capabilities to support our combined customer base."
Neff CEO Graham Hood says the purchase is a good match, as H&E shares his company's core values. "Neff offers H&E a talented, experienced and knowledgeable employee base that we expect will continue to maintain and develop relationships with key customers and contribute to the combined company's growth," Hood says.
The purchase will increase the number of H&E branches to 147 from the current 78 locations. The combined fleet of both companies, as of March 31, totaled 43,749 units valued at $2.2 billion. The companies state the move will create one of the largest earthmoving rental fleets in the industry, with 8,736 units value at $727 million.
H&E also says the purchase will give the company access to more non-residential construction. "With a significantly larger earthmoving fleet, we believe H&E will be well-positioned to gain from any future governmental infrastructure spending initiatives and will also have a broader exposure to new regional and local customers in the construction markets generally," the company reports.
As a result of the purchase, H&E says there will be "synergies" of between $25 and $30 million coming from corporate overhead, systems and operational efficiencies and "scale benefits" for equipment purchases. H&E reports it also will see more than $800 million of gross tax assets.
Neff is based in Miami, and reports having 15,000 customers with a focusing on infrastructure, non-residential construction, energy and municipal and residential construction in the Sunbelt States region. The company has 69 branches and about 1,160 employees. H&E has 78 full-service locations in the West Coast, Intermountain, Southwest, Gulf Coast, Mid-Atlantic and Southeast regions.