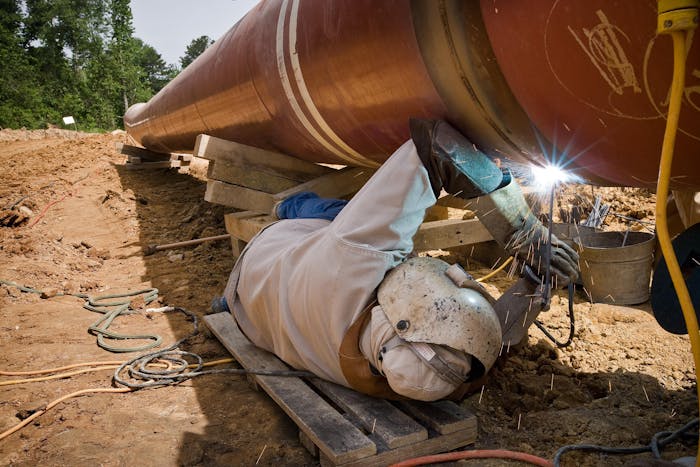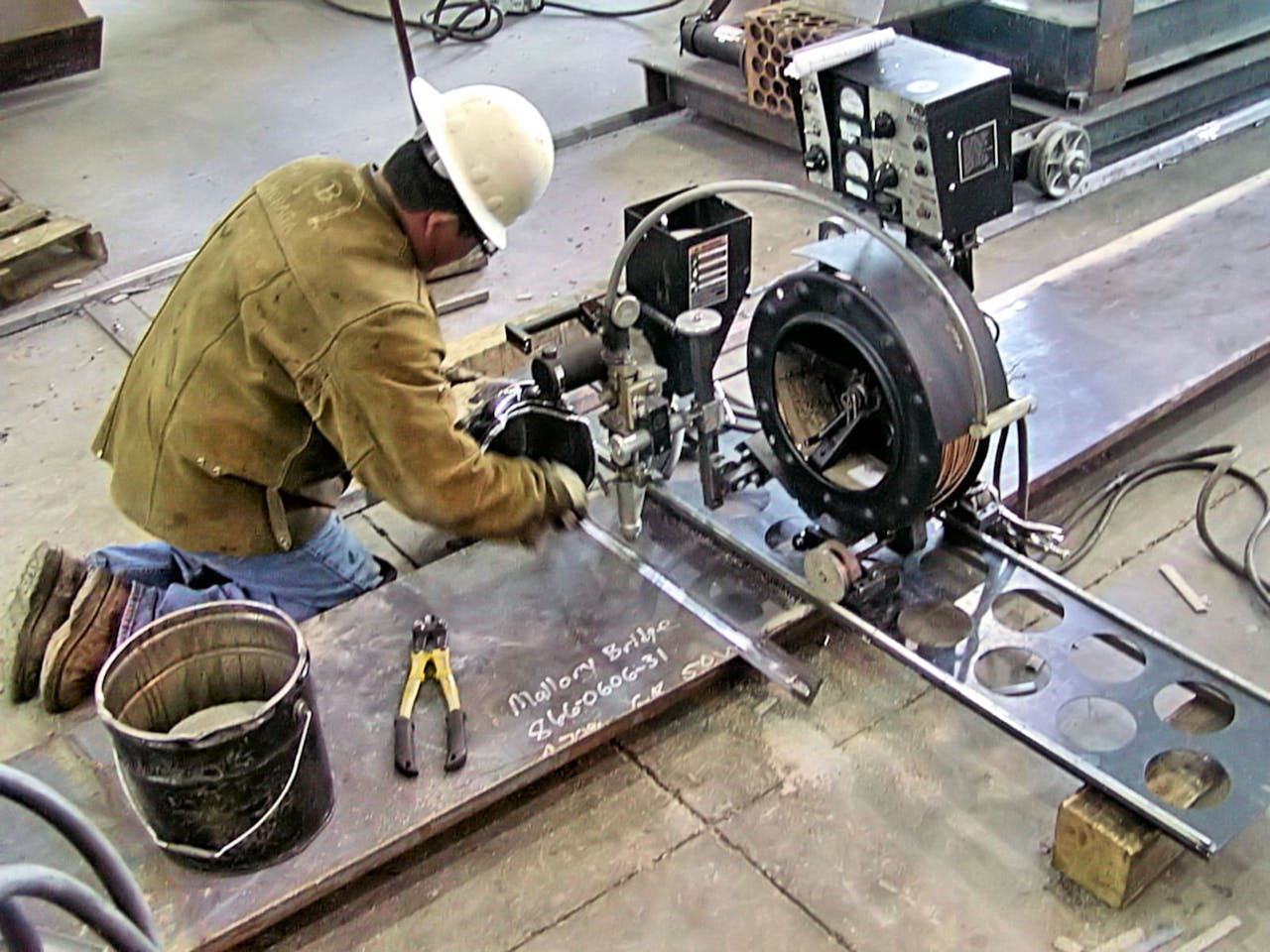 Welding and cutting systems manufacturer Lincoln Electric has joined the SmartEquip Network, which provides product support information for more than 280 suppliers to fleets in North America and Europe.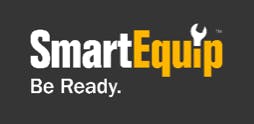 "We are excited about this new partnership," says Matt Fleming, Lincoln Electric Construction and Rental sales manager. "Fleet customers throughout North America, many of which are already mutual customers of Lincoln Electric and SmartEquip, will now be able to access Lincoln Electric's service parts business through this proven software solution."
SmartEquip Network says its fleet owner partners can expect the availability of Lincoln Electric's parts and service content this month.
"Our Network has seen significant growth over the past year and the addition of quality manufacturers like Lincoln Electric represent important milestones for SmartEquip," says SmartEquip Executive Vice President Ron Piccolo.