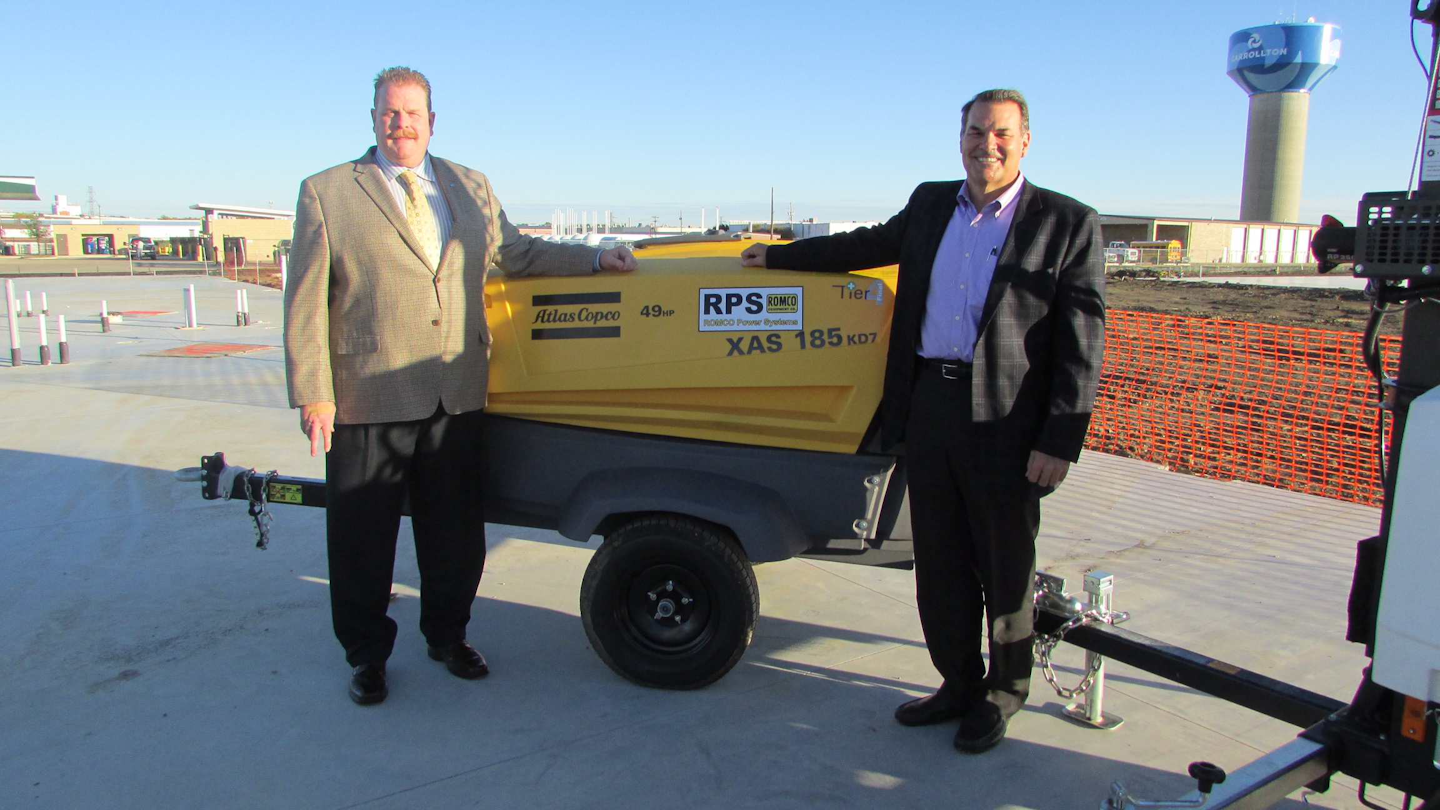 Atlas Copco Construction Equipment has added ROMCO Equipment to its dealer network to provide rental, sales and service for the company's line of compressors, generators and light towers.
"ROMCO Equipment's customer-first values, backed with their knowledge in the heavy equipment industry, makes for a great partnership with Atlas Copco," says Alan Kurus, vice president of sales for Atlas Copco. "With the addition of our portable energy equipment to its lineup, ROMCO expands its ability to meet the needs of existing customers while reaching a new customer base that it wasn't able to connect with previously."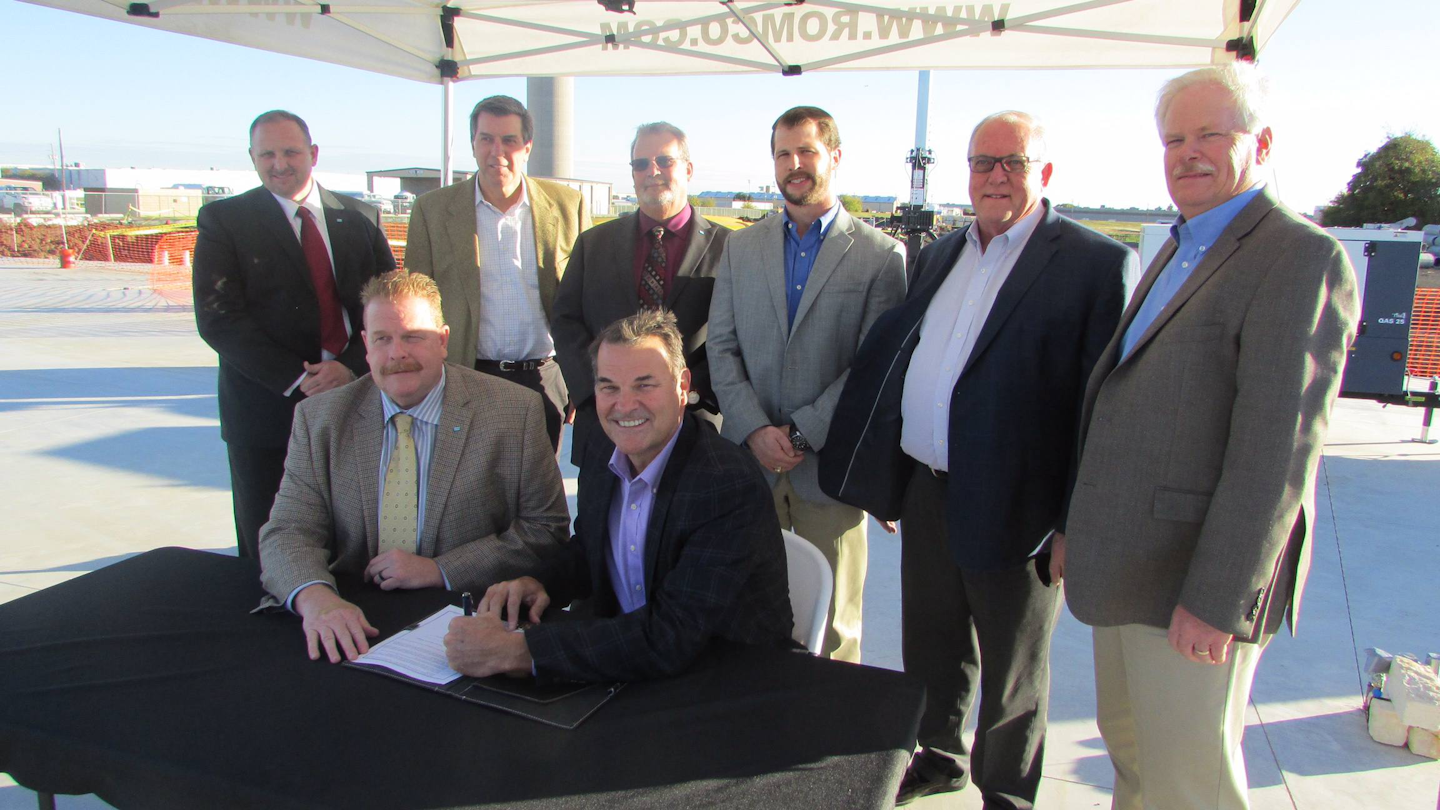 ROMCO has primarily focused the heavy construction and mining industries in Texas, but with the addition of Atlas Copco products looks to serve additional industries, including oil and gas refineries and shipyards.
"We are a second-generation, family-owned company focused on providing our customers with superior products and services with an honest, straightforward approach," says Gable Sprague, ROMCO Power Systems' division manager. "We chose to add Atlas Copco portable energy equipment to our lineup because we believe their company values align with our core values."
Sprague says the company decided to join the Atlas Copco dealer network after a long-term customer expressed the need for Atlas Copco products on one of their jobs.
"We were impressed with how robust and well-made the equipment was, and we wanted to share its capabilities with our other customers," he says.
Texas branch locations for ROMCO include Austin, Buffalo, Carmine, Dallas, Fort Worth, Houston, Longview, Rio Grande Valley and San Antonio.