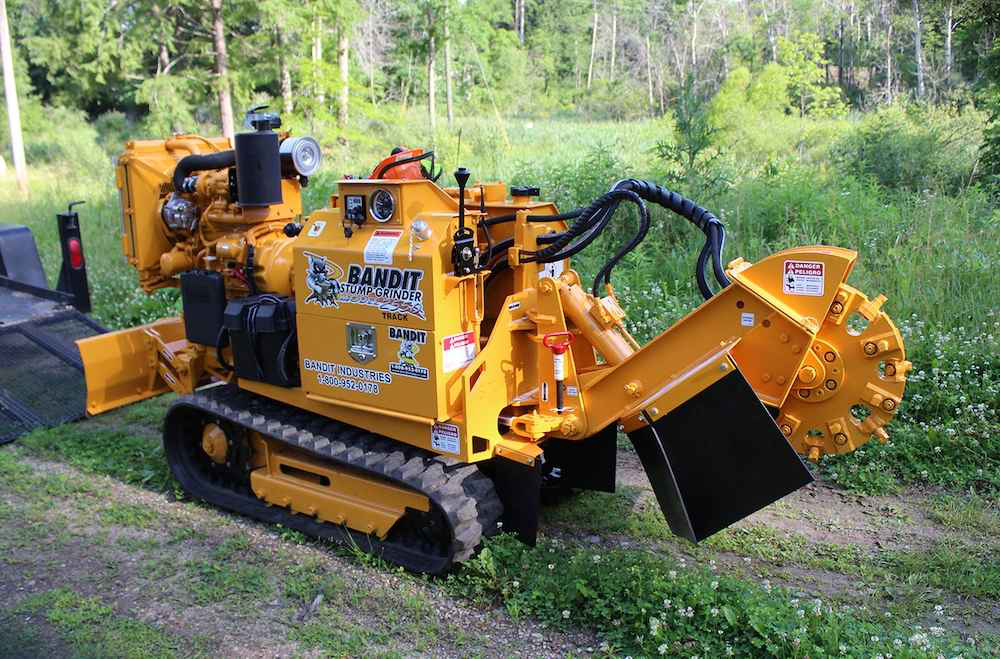 Bandit Industries has expanded the territory of Bobcat of Connecticut for its hand-fed chippers and stump grinders and will service customers in western Massachusetts in addition to Connecticut.
In business for more than 25 years, Bobcat of Connecticut joined Bandit's dealership network in 2015. This expansion comes via the exit of Tyler Equipment Corporation, which previously covered Massachusetts for the company. Tyler is exiting the tree care market and the companies are "parting ways on amiable terms," reports Bandit.
"The professionals at Tyler Equipment have been exceptional brand ambassadors for Bandit," says Bandit Industries President Jerry Morey. "We shared a strong business relationship and a strong friendship, and that friendship endures. We thank them for their devoted service and wish them nothing but the best for the future."
Bobcat of Connecticut will serve Bandit customers from four locations: Bobcat of Connecticut in Hartford; Bobcat of Stratford in Stratford; Bobcat of Greater Springfield; and Bobcat of Rhode Island in Warwick.
"Bobcat of Connecticut is already a well-established Bandit dealer; they share our passion and pride for the Bandit brand," says Morey. "We are confident that Bandit customers throughout the region will continue to receive the exceptional service they've come to expect."