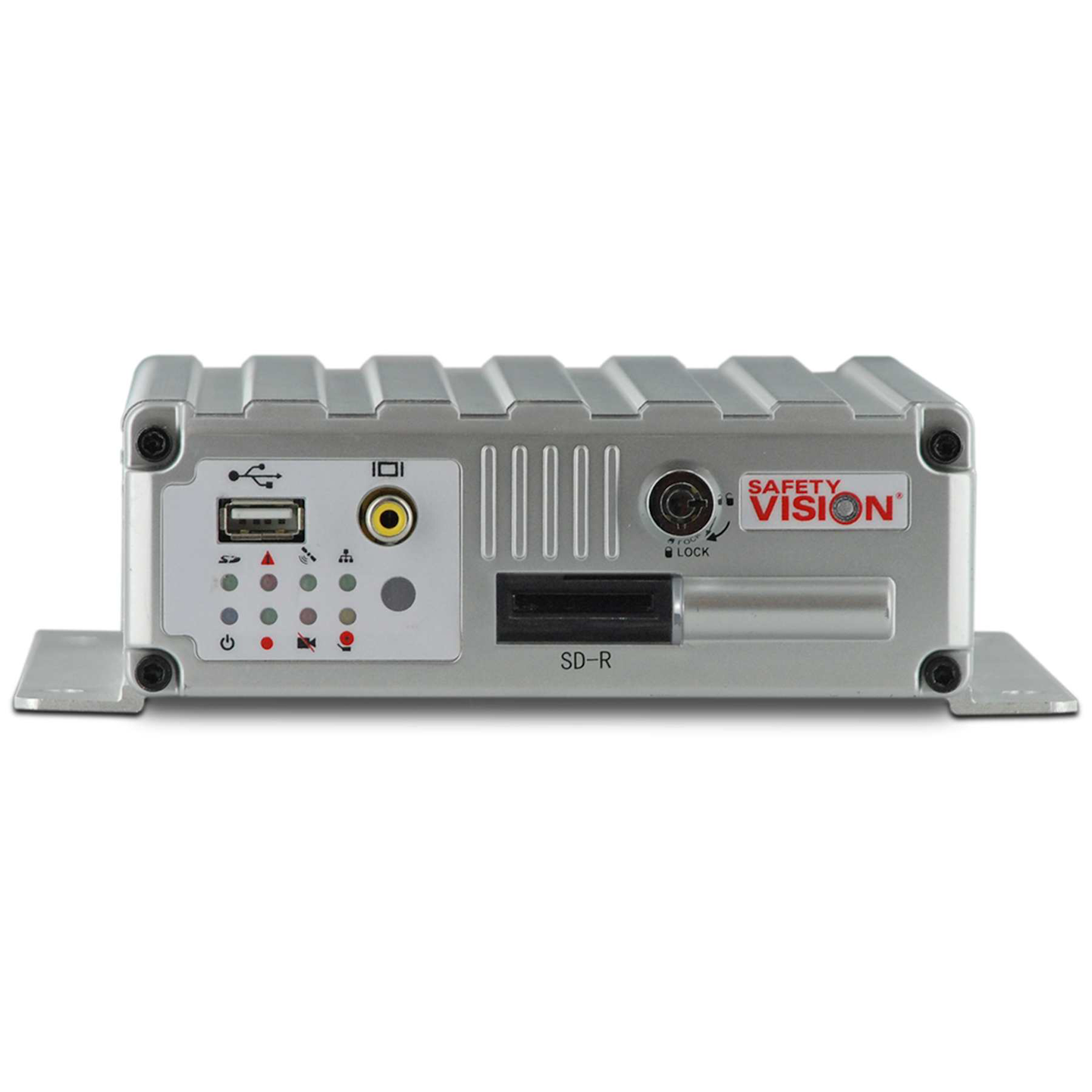 Heavy equipment dealer Doggett Equipment Services has picked Safety Vision for providing collision avoidance systems and on-board digital video recording for its 80-vehicle service fleet.
Doggett Equipment has 30 dealerships across Texas and Louisiana, and is headquartered in Houston with regional headquarters in San Antonio and Baton Rouge Louisiana. It has more than 1,500 employees total, with more than 70 service employees on the road at any given time.
The company selected Safety Vision's Observer 4100 digital video recorder and 41 series mini-dome cameras, which will face out of the windshield. Also included is a rear-facing camera and cabin-mounted monitor for collision avoidance. Recorded video is downloaded via wireless connectivity to a central server automatically when the vehicle returns to its dealership.
"Many of my clients outfitting service truck fleets are only interested in a rear vision system," says Tom Clark, Safety Vision account executive. "Doggett made a great choice to add the Observer 4100 into the mix. Now they have forward-facing and cabin views and they're all recorded. The wireless download features makes it easy for them to manage all the video. In the future, they can easily add fleet tracking and live look-in. It's going to be a great value for them."