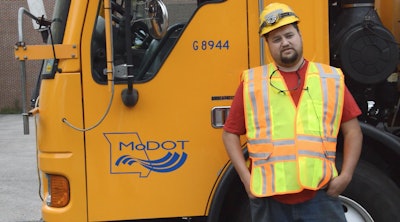 This time of year headlines are full of highway work zone accidents, mainly because of the perfect storm of transportation construction and summer travel coinciding. In this video, four workers with the Missouri Department of Transportation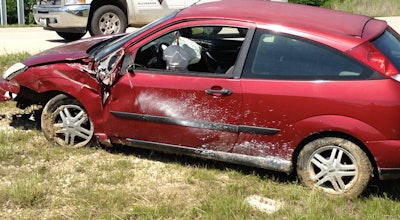 (MoDOT) recall a crash on May 27 in which a motorist struck the vehicles they operated.
No major injuries occurred, but there was roughly $35,000 in damage to department trucks.
"Sadly, too many of our employees can tell crash stories similar to the one these workers have shared," said MoDOT Central District Engineer David Silvester.
"Everyone involved was very fortunate they walked away from the crash. Our ultimate goal for sharing these stories is to educate motorists about the dangers of distracted driving. We want to ensure that our workers never have to experience another crash due to distracted driving."
A survey released earlier this year by the Associated General Contractors of America (AGC) found 46 percent of road contractors have had a vehicle crash in one of their work zones, with 30 percent indicating at least five such incidences in a year's time.