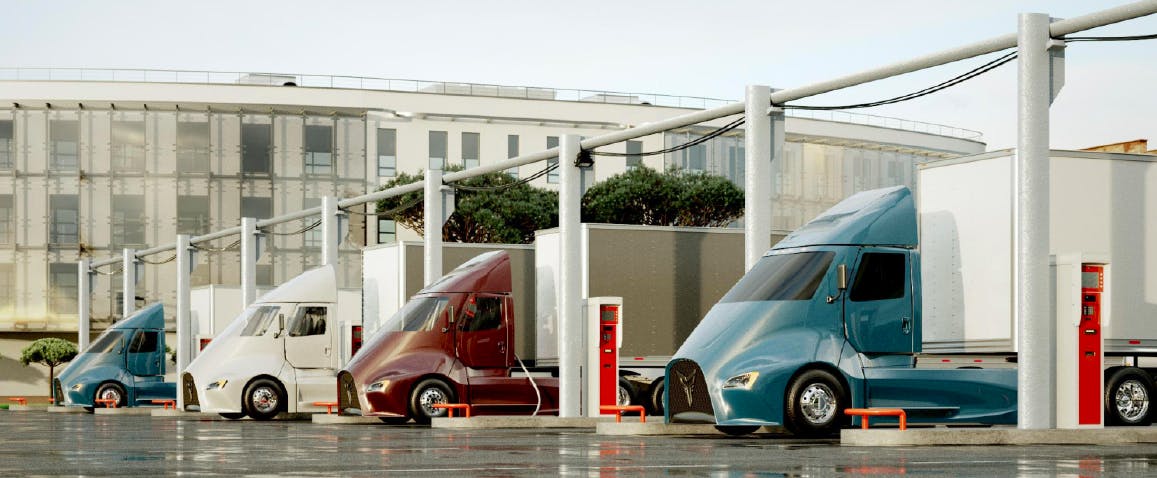 A new report from Navigant Research find the market for electric vehicles (EVs) has grown steadily during the last decade – and prospects for stronger growth in the future for both consumer and commercial vehicle electrification look good.
"Governments at all levels are passing legislation for cleaner air and offering support for the development of more efficient electric transportation, while investment in battery mass production has been a key factor in lowering EV costs," a press release says.
"Wireless charging has been under development for decades and is at the point where global standards are materializing with agreement among the major players," says Scott Shepard, senior research analyst with Navigant Research.
"Increased convenience is the initial driver of consumer sales, but the adoption of wireless charging by fleets also has the potential to influence future EV design. Both static and dynamic charging have enormous potential beyond simply eliminating the chore of plugging and unplugging cables."
Automakers and other EV charging stakeholders should work to boost consumer awareness of wireless charging, test wireless charging for grid integration potential, and pursue dynamic charging, Navigant Research recommends.
In addition, stakeholders can avoid future costs associated with wireless charging by preparing now and positioning for acquisition, the researchers say.
Navigant Research is a market research and advisory team that provides in-depth analysis of clean, intelligent, mobile, and distributed energy. The team's research methodology combines supply-side industry analysis, end-user primary research and demand assessment, as well as examining technology trends, to provide a comprehensive view of these industry sectors.