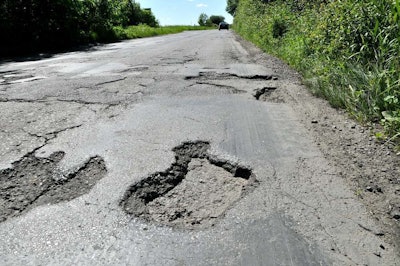 President Donald Trump's $1.5 trillion plan to fix America's roads, bridges and airports could soon get an unlikely boost from retirement savers some 10,000 miles away in Australia, according to Bloomberg news.
At the White House this week, Prime Minister Malcolm Turnbull is to propose using "a chunk" of Australia's A$2.53 trillion ($1.99 trillion) pension savings pool to help unlock funding for Trump's infrastructure push, Bloomberg reports.
Turnbull is joined on the trip by local money managers who help control the world's fourth-largest pot of retirement savings.
Bloomberg quotes Trade Minister Steven Ciobo as commenting: "There's a very bold ambition to drive U.S. infrastructure, and Australia should be front and center in terms of project design, build, financing and management."