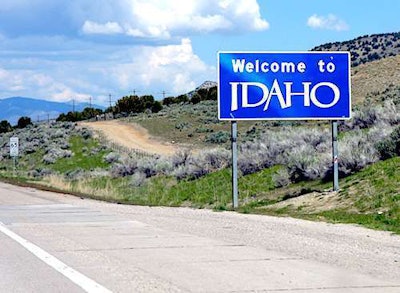 Drivers in Idaho can now better track driving conditions and weather forecasts along their routes.
The Idaho Transportation Department has updated its 511 app and website and partnered with the National Weather Service in Pocatello to offer weather forecasts.
"The weather forecast information is really important from a planning standpoint for a traveler," says Tony Ernest, ITD manager of 511.Idaho.gov.
The 511 platform takes specific weather forecast information from areas along a section of highway and creates an overall forecast for that route, the ITD says.
"There may be multiple weather forecasts for a highway, depending on its length," the agency says. "Weather forecasts are available for 16 individual sections of Interstate 84, for example. Idaho 1, in northern Idaho, is covered by one weather forecast."
To view weather forecasts, click on a highway on the 511 map at 511.Idaho.gov. The weather forecast will appear right below the description of the current road conditions.