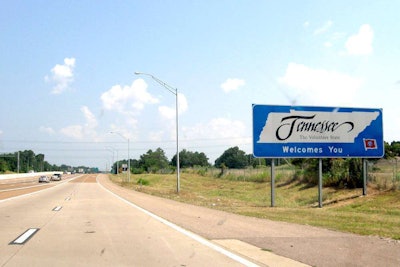 The Tennessee Department of Transportation has seen a spike in highway graffiti, reports WRCB TV news station.
TDOT tells the station that graffiti incidents have tripled in the past five years, and each incident costs the agency $350 to $1,000 to clean.
Tennessee state law makes it a misdemeanor to deface state property. Violators can face up to 11 months in jail or a fine of up to $2,500 or both, according to the station.