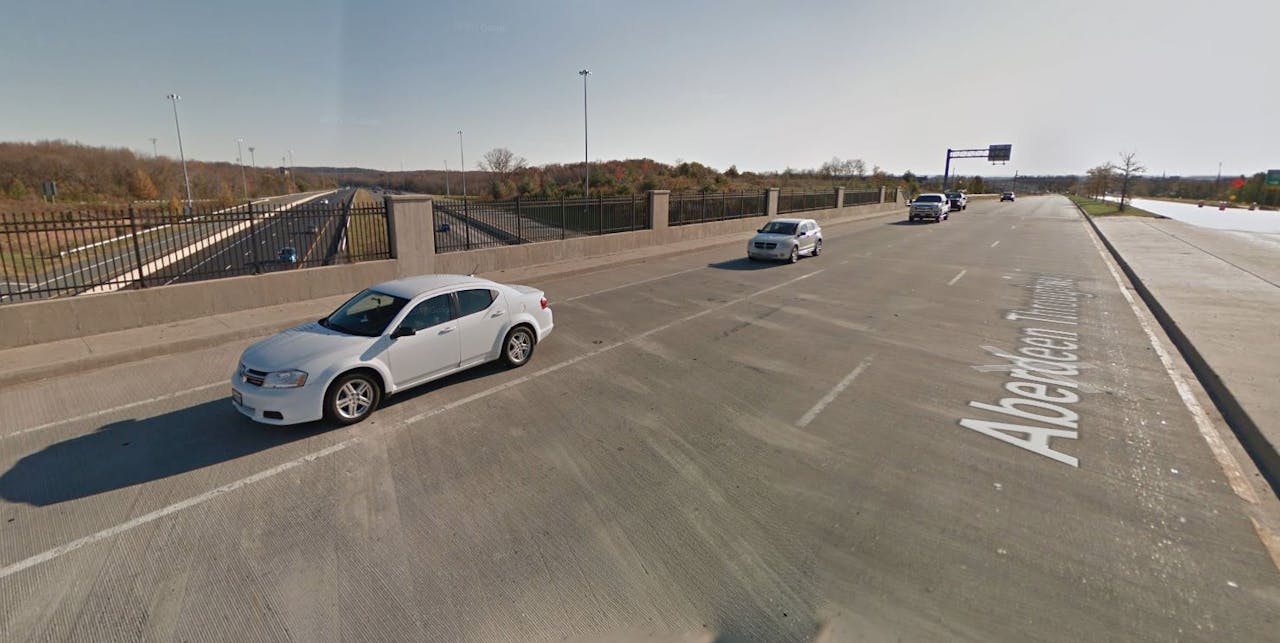 Maryland Department of Transportation (MDOT) and Maryland Transportation Authority (MDTA) representatives joined elected officials and American Legion representatives to dedicate the Route 22 bridge over Interstate 95 in Aberdeen as the Alfred B. Hilton Memorial Bridge in honor of Civil War veteran Sgt. Alfred B. Hilton, the only native born Medal of Honor recipient in Hartford County, the Baltimore Sun reports. Several of Hilton's descendants were on hand for the dedication.
"In a time when sacrifices are often forgotten, I am humbled by the opportunity to stand here today to honor a true American hero," MDOT Deputy Secretary James F. Ports Jr. said during the dedication, according to the news agency. "His charge into battle and the sacrifice that he made will be forever memorialized for all to see."
When he was 21 years old, Hilton enlisted in the U.S. Army during the American Civil War and was assigned to Company H, 4th Regiment U.S. Colored Troops. On September 29, 1864, as a member of his unit's color guard, Sgt. Hilton carried the American Flag into battle. When the regimental color bearer was wounded, Sgt. Hilton picked up the regimental colors and carried both flags until he was severely wounded. He is buried in Hampton, Virginia.
"Sgt. Hilton's story is a fascinating and shining example of Maryland's finest," MDTA Executive Director Kevin C. Reigrut said during the ceremony, according to the news agency. "What an honor it is to share his legacy and his story of bravery."
Sgt. Hilton is one of only 16 African-American Union Army soldiers to receive the Medal of Honor for their service in the Civil War. The citation for his Medal of Honor, which was awarded posthumously, reads: "When the regimental color fell, this soldier seized the color and carried it forward, together with the national standard, until disabled at the enemy's inner line."