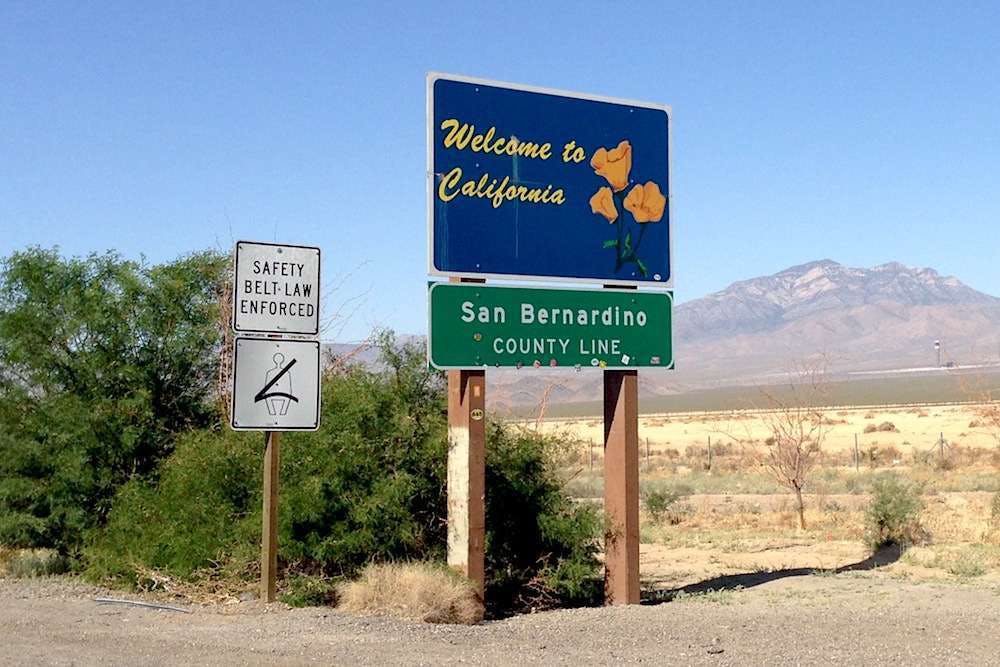 The California Department of Transportation has added $3.4 billion worth of projects to its list of fast-track road and bridge repairs and replacement.
The money comes from legislation, titled "SB 1," enacted this year to increase state transportation funding by $1.8 billion annually. The money comes from increases in gas and diesel taxes and new fees.
In all, Caltrans has plans for about $5 billion worth of projects to be expedited, including the $3.4 billion in projects announced October 20.
"Years of unfunded maintenance needs have plagued our roadways, so Caltrans is expediting projects with the expectation of SB 1 funds coming in November," said Caltrans Director Malcolm Dougherty.
The projects include:
Improving or replacing 66 bridges;
Rehabilitating nearly 1,200 lane miles of pavement on highways across the state;
Repairing more than 300 culverts and drainage systems;
Installing traffic management elements to reduce congestion.
For more details on SB 1, go to rebuildingca.ca.gov.