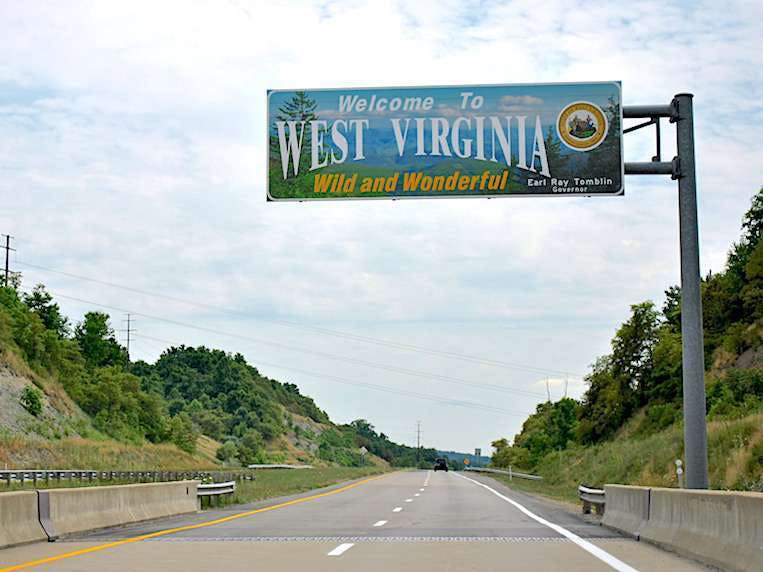 West Virginia voters decided it was time to spend some money on roads and bridges and agreed Saturday in a referendum to issue $1.6 billion worth of bonds over the next four years.
Gov. Jim Justice has called for a special legislative session October 16 to implement the plan, including streamlining the hiring process for the state's Division of Highways.
The Legislature had previously approved an increase in the gas tax, as well as increased Department of Motor Vehicle fees and tolls.
The bonds are to go toward improving and building highways, secondary roads and bridges.