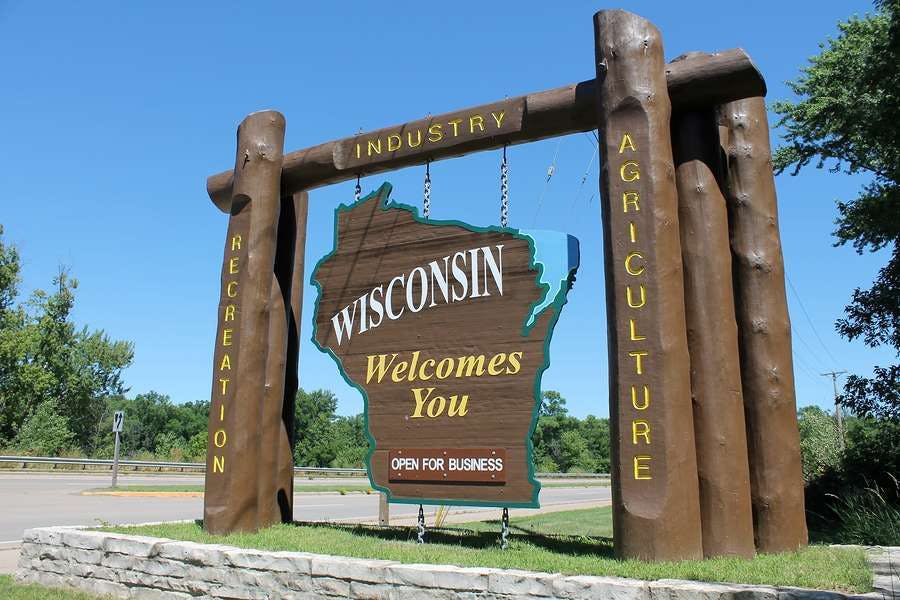 The Wisconsin Department of Transportation will create a new position to lead an effort to root out waste, fraud and abuse.
The new inspector general's tasks include reviewing all programs and initiatives to look for cost savings and then make recommendations for improvements, according to a WisDOT news release. The new position was created by an executive order from Gov. Scott Walker.
The order requires a report be submitted to the WisDOT secretary in December 2018 and every two years afterward.
"WisDOT has great potential to accomplish more within our current budget," says Transportation Secretary Dave Ross. "We are committed to finding savings and putting these savings into improved roads, bridges and other transportation infrastructure."