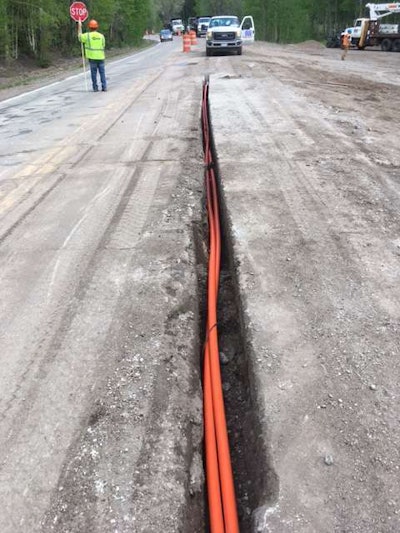 The Colorado Department of Transportation has completed a five-month project to install 95,000 feet of fiber optic cable on U.S. Highway 160.
The cable will be used for digital controls within the Wolf Creek Tunnel.
The $4.5 million project also included milling, repaving and striping the 16-mile stretch of highway in and near South Fork.
The side of the highway was seeded and 54 manholes were added. Electrical signs were also installed in Monte Vista, Alamosa and La Veta Pass.