Drones have been used in the aftermath of Hurricanes Harvey and Irma to bring stunning footage as well as help relief workers and rescuers respond to disaster areas, but the North Carolina Department of Transportation warns that the devices can hinder those same efforts.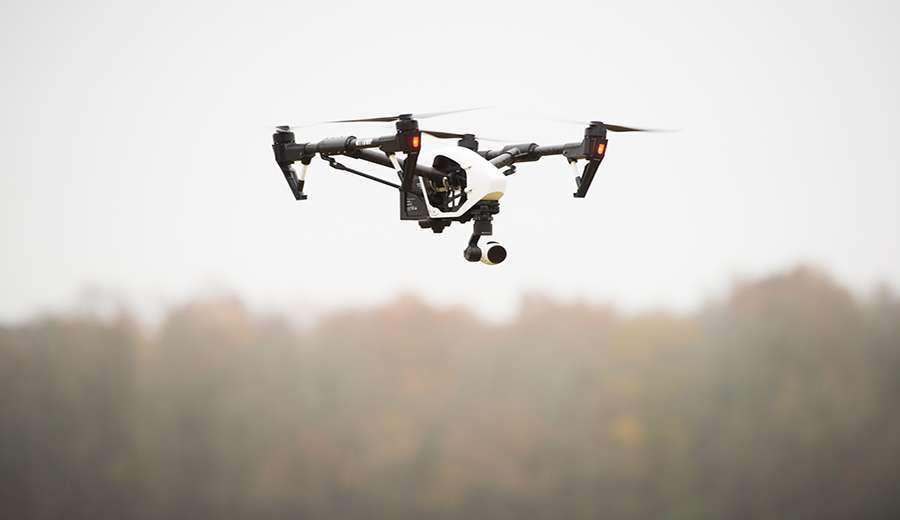 The NCDOT issued a warning ahead of Irma, urging drone hobbyists to not fly while disaster relief and response efforts are occurring.
"While licensed and well-trained professional drone operators can be a huge help in disaster response efforts, hobbyists get in the way more often than not," the NCDOT says in a news release. "In a number of recent natural disasters, including wildfires in the western U.S., recreational drone users flying without authorization have forced emergency responders to cease operations out of concern for the safety of their crews."
Concerns about amateur drone use were also expressed by the National Guard Bureau for Texas after Harvey caused catastrophic flooding. An official with the Guard told US News & World Report that the drones could pose a danger, as there was so much Guard and other aircraft operated by rescuers in the disaster areas. A temporary flight restriction on drones was issued for Corpus Christi, Texas, following Harvey.
The NCDOT offers these tips on drone safety:
Always fly below an altitude of 400 feet, and fly within your direct line of sight.
Be aware of FAA airspace requirements.
Do not fly near stadiums, public events, or directly over people.
Do not fly near aircraft, especially near airports.
Do not fly near emergency response efforts such as fires or hurricane recovery efforts.
Do not fly for compensation.
Do not fly at night.
Do not fly a UAS/drone that weighs more than 55 pounds.