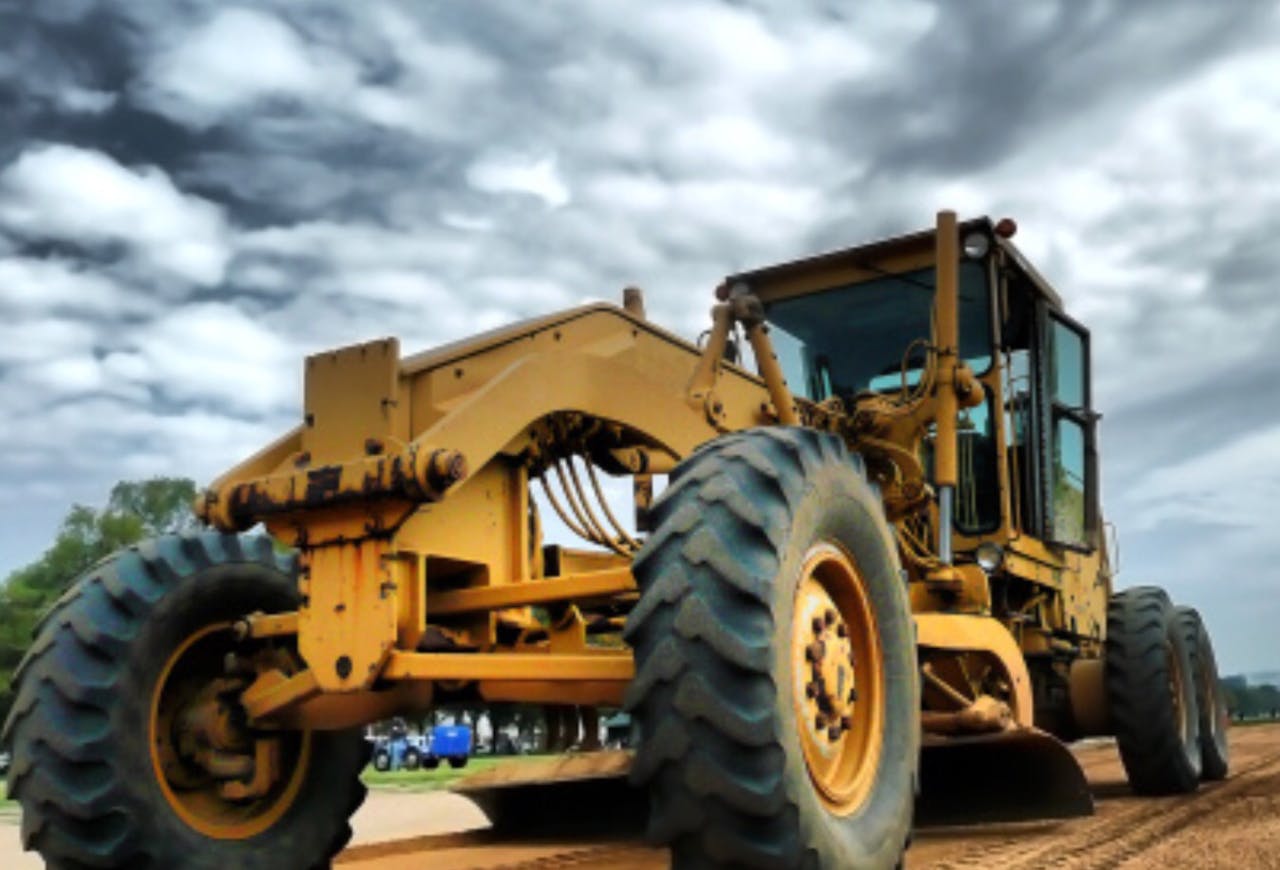 The Mississippi Department of Transportation wants legislative help to fill 354 job vacancies, including for equipment operators, according to The (Jackson) Clarion-Ledger.
MDOT Executive Director Melinda McGrath has asked the state legislature to give her flexibility to change employee positions and salaries and give performance-based compensation, the newspaper reports.
McGrath told the state House's Transportation Committee she is losing employees, including 58 last year, to the private sector and other public agencies because of higher pay.