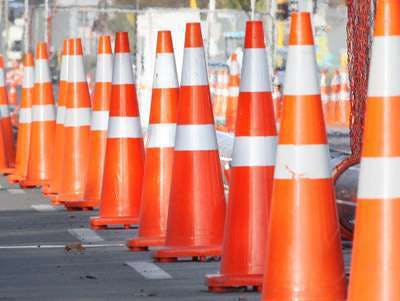 The Tazewell County Highway Department reported that its new $4.4 million Manito Road bridge that spans the Mackinaw River on County Highway 16 in Illinois is open for service, according to the Washington Times-Reporter.
On Sept. 8 crews removed barricades and equipment and placed raised reflectors on the center line after the 36-foot-wide bridge opened.
According to Tazewell County Highway Commissioner Craig Fink, the bridge was closed on Nov. 1 for the bridge replacement that was expected to take two years, but it ended up taking less than one year. He attributes the quick turnaround to two main factors.
"Number one, the weather allowed construction all winter," Fink told the news agency. "That's historical. I don't know in my career that there has ever been that mild of a winter. And number two, you have a contractor who constantly kept all of the resources in place, all of the equipment in place to get done what needed done that day."
The bridge project was funded by the Illinois Major Bridge Program, a federal program that Illinois administers.