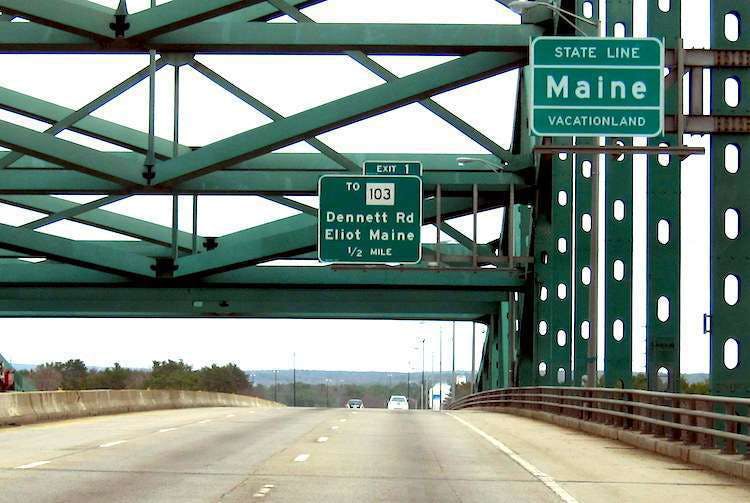 The Maine Department of Transportation is accepting sealed bids to build and upgrade pedestrian ramps at pedestrian crossings in the town of Machias.
Existing ramps are being upgraded and new ones built to comply with Americans with Disability Act requirements.
A non-mandatory pre-bid meeting is scheduled for Sept. 15 at 10 a.m. at the project site on Court Street. Bids are due by 11 a.m. Sept. 20.
For general information regarding bidding and contracting procedures, contact George Macdougall at 207-624-3410. The Maine DOT's webpage at maine.gov/mdot/contractors has a copy of the schedule of items, plan holders list, written portions of bid amendments, bid results and an electronic form for RFI submittal.