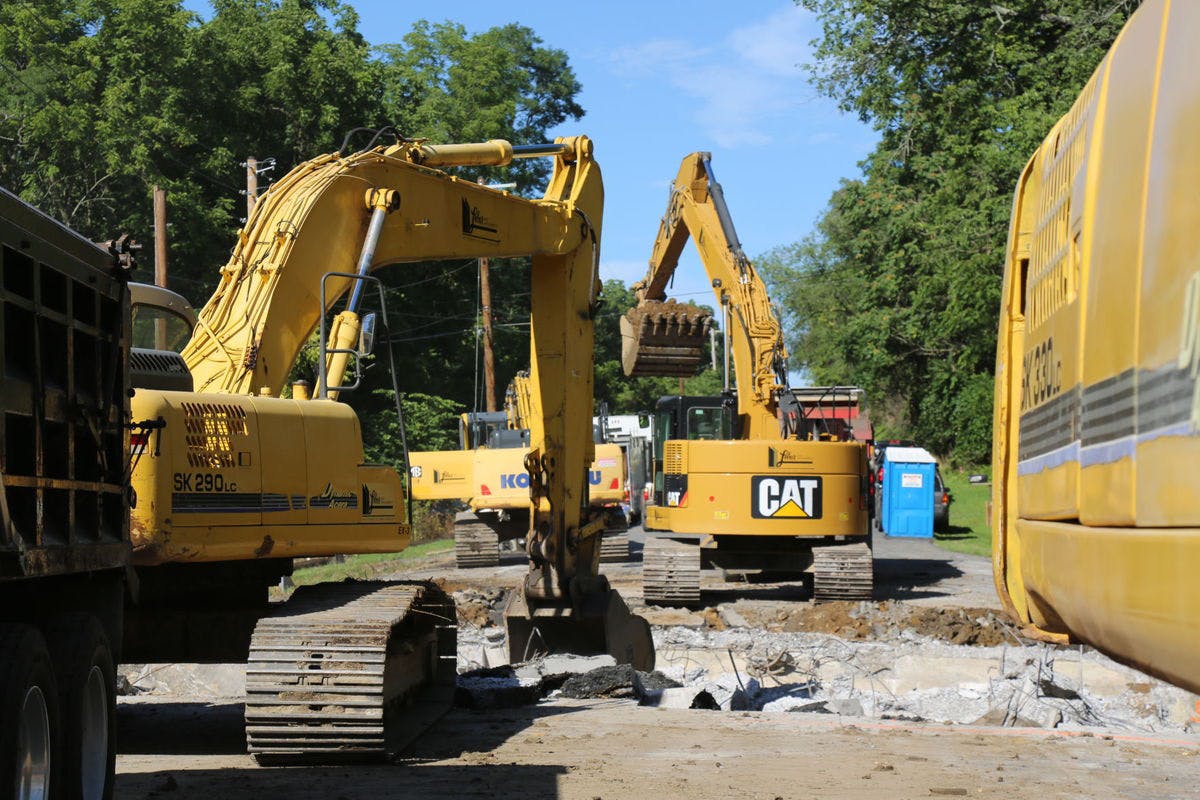 The Pennsylvania Department of Transportation (PennDOT) will use accelerated bridge construction (ABC) to replace the Route 11 bridge in Dickinson and West Pennsboro townships, The Sentinel reports. PennDOT District 8 spokesman Greg Penny told the news agency that, if they hadn't decided on ABC, the work would have taken six months if they closed the road, or close to a year, if they left one lane open with a traffic signal. Using ABC, the bridge is expected to be mostly completed in just two weeks.
"It's the first time this district is doing this," Penny told the news agency, adding that the agency had done something similar when it worked on the Route 581 bridge, but the Route 11 project requires complete replacement of the bridge, which involves demolition of the existing bridge and replacement with a pre-fabricated bridge.
Penny told the news agency that pieces of the new bridge, which are designed to fit together like a jigsaw puzzle, will be trucked in as they are needed, and that the bridge project will prove that PennDOT crews can handle this type of construction. To date, the construction crews are right on schedule.