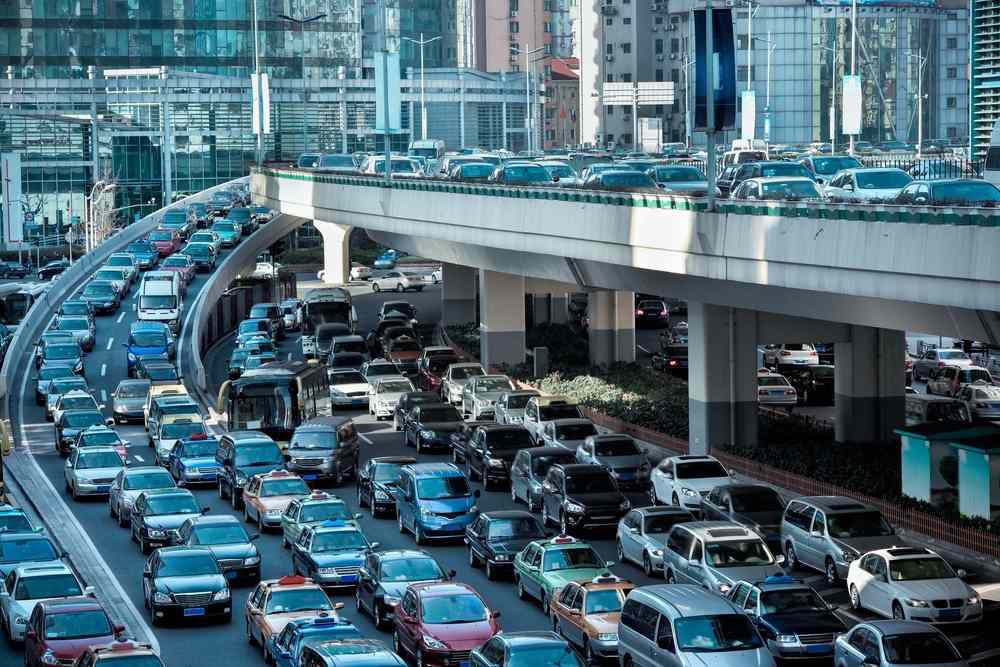 The latest Federal Highway Administration data shows vehicle miles traveled (VMT) for May this year reached 281.2 billion miles, surpassing the figure for May 2016 by 2.2 percent.
This is the highest figure for May FHWA has reported in its monthly Traffic Volume Trends report going back to 1992. This brings the year-to-date VMT to 1.3 billion miles, the most miles reported for this point in the year, and the moving 12-month figure to 3.18 billion miles, also the highest for that metric at this time of the year.
The monthly figure breaks out to 195.6 billion VMT on urban roads and streets, and 85.6 billion miles on rural roads.
The North Central region (North Dakota, South Dakota, Nebraska, Kansas, Minnesota, Iowa, Missouri, Wisconsin, Illinois, Michigan, Indiana, Ohio) had the most VMT, with 62.4 billion miles and a 1.5 percent increase.
The West region (Montana, Wyoming, Colorado, New Mexico, Arizona, Utah, Idaho, Washington State, Oregon, Nevada, California, Alaska, Hawaii) had the second highest VMT at 62.0 billion miles, but had the biggest increase at 3.2 percent.
The South Atlantic region (Florida, Georgia, South Carolina, North Carolina, Virginia, West Virginia, Maryland, Delaware) was next highest with 60.6 billion VMT and a 2.4 percent increase.
The South Gulf region (Kentucky, Tennessee, Alabama, Mississippi, Louisiana, Arkansas, Oklahoma, Texas) had 56.8 billion VMT with a 2 percent increase, and the North-East region (New Jersey, Pennsylvania, New York, Connecticut, Rhode Island, Massachusetts, Vermont, New Hampshire, Maine) had 39.4 billion VMT with a 1.5 percent increase.