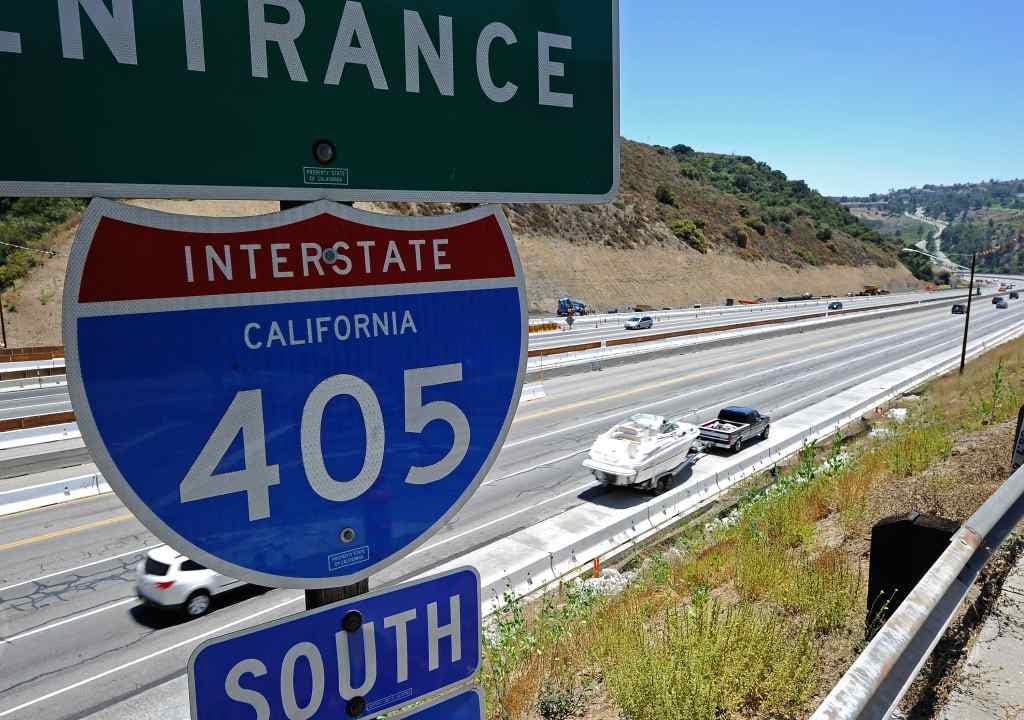 The U.S. Department of Transportation (USDOT) is providing a $628.9 million Transportation Infrastructure Finance and Innovation Act (TIFIA) loan to the Orange County Transportation Authority (OCTA) for the Interstate 405 Improvement Project.
The project will add one new general-purpose lane and one new toll lane in each direction of a 16-mile stretch of I-405 between SR 83 and I-605 in northwest Orange County.
It also includes replacement of 18 bridges, widening existing bridges, construction of new bridges, updates to auxiliary lanes, relocating utilities, new sound walls and updates to the tolling and Transportation System Management and Transportation Demand Management systems.
OCTA says the project will create about 42,000 jobs during construction and will ultimately improve safety, reduce congestion and emergency access time to highway incidents and cut down annual vehicle hours of delay along the corridor by two million hours in the opening year.
The agency says the TIFIA loan will save it roughly $300 million over the 35-year life of the agreement and will help speed up project completion as it uses a design-build model.