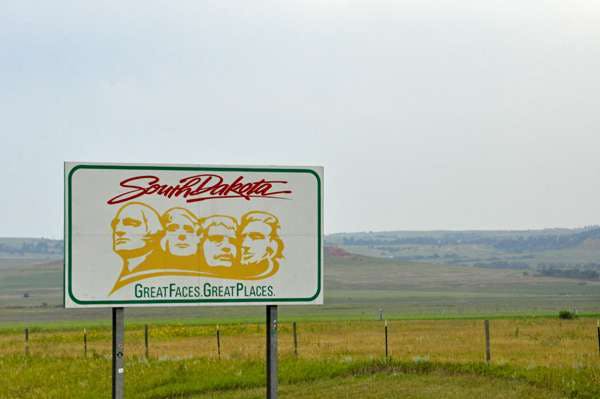 The South Dakota Department of Transportation (SDDOT) has selected Clyde Jundt and Mark Knight as inductees into the South Dakota Transportation Hall of Honor for 2017.
The Hall of Honor began in 1972 as a means of recognizing "those who have made a lasting, valuable or unique contribution to South Dakota's air, highway or rail transportation system." Eighty-eight individuals have been inducted into the hall.
Jundt retired from SDDOT in 1994 after serving 37 years with the agency.
"During his time with the department he was passionate about providing practical engineering for structures to effectively link transportation corridors across the state," SDDOT says. "He was also one of the principal designers of the famous Keystone Wye and 'pigtail' bridges on U.S. Highway 16 in the Black Hills."
Knight served as vice president of Foothills Contracting, a grading contractor in Aberdeen, South Dakota.
"Mark spent 37 years in the grading business and has been a tireless advocate for the highway and transportation industry in South Dakota," SDDOT says. "He has served on many boards and committees both locally and nationally, including a term as AGC of America President, the first South Dakotan to ever achieve this prestigious level of leadership."