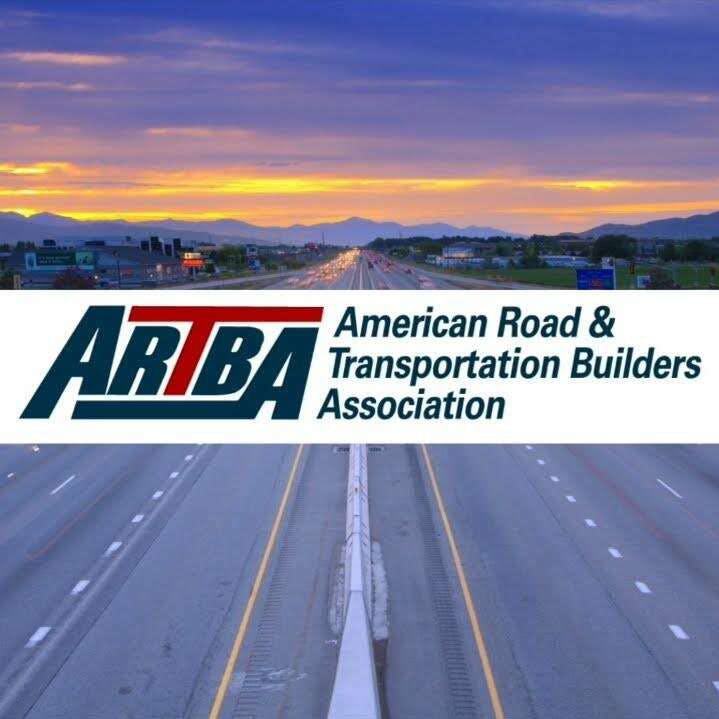 The American Road & Transportation Builders Association (ARTBA) is seeking entries for its seventh annual Student Transportation Construction Industry Video Contest. Entries are due by Aug. 15.
ARTBA designed the contest to help raise awareness about the conditions of transportation systems across the country. The program is sponsored by the group's Research and Education Division.
This year, the association added a subject field by its Women Leaders Council: the Student Video Contest to Promote the Importance of U.S. Transportation Design & Construction Careers.
The contest is comprised of two categories, General Transportation and Safety, and two age groups, K-12 and post-secondary/college/graduate level. Videos can be between two and four minutes long and on "any aspect" of the two categories. ARTBA is providing the following suggested topics:
General Transportation category
U.S. Transportation Infrastructure 101
How infrastructure is built and paid for
What are the costs and financing needs of transportation infrastructure
What are the impacts of congestion and changing travel demands
What are the "man on the street" impressions of the industry versus reality?
Recent transportation and urban design/development patterns
Safety category
How are safety measures or programs being funded?
What are the economic impacts of implementing more safety measures?
What are the recent technologies used to improve safety in the transportation industry?
Need some more ideas? Check out the National Work Zone Safety Information Clearinghouse at workzonesafety.org.
ARTBA will award the top video in each category and age group, for a total of four winners, a $500 cash prize. The association says winning videos will appear on its website, social media channels, and will be screened at its national convention in Amelia Island, Florida, Sept. 17-20. Details are available here.