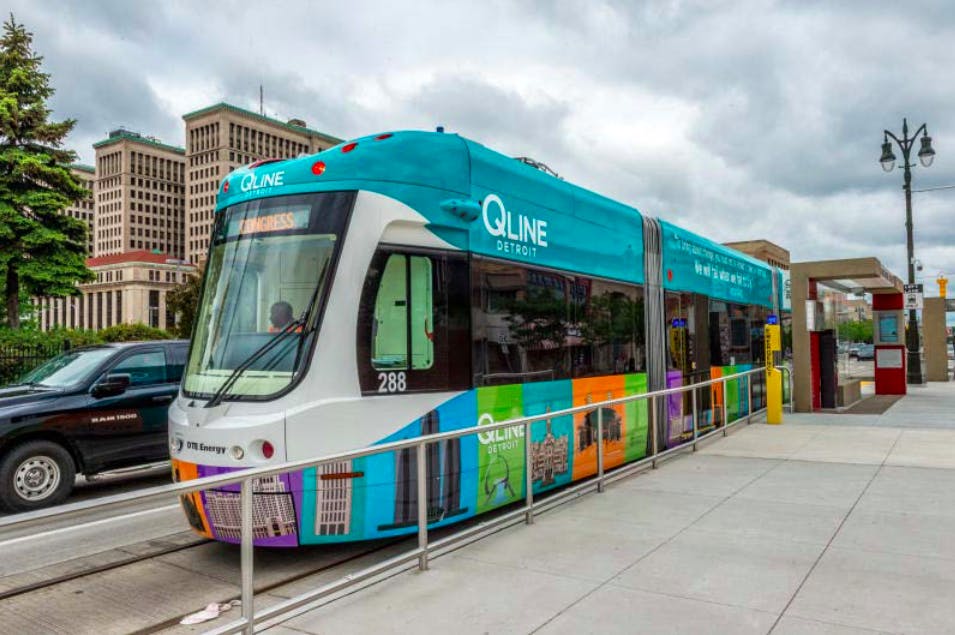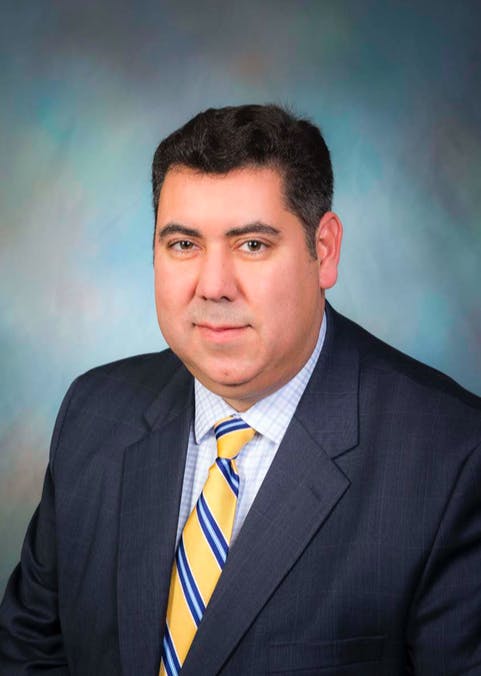 The Conference of Minority Transportation Officials (COMTO) has presented three awards to the Michigan Department of Transportation.
MDOT Metro Region Engineer Tony Kratofil was named the 2017 Trasnportation Pioneer Award winner for his work in "encouraging and promoting diversity in the transportation industry and within MDOT projects and programs."
Kratofil has served the last eight of his 25 years with MDOT as head of MDOT's Metro Region in southeast Michigan, covering Wayne, Oakland, and Macomb counties. The department says he has been a "key figure" behind "efforts to increase diversity and inclusion within MDOT, including: developing MDOT's Small Business Programs; advancing of the proposed On-the-Job Training Voluntary Inventive Program; creating the I-94 Modernization Project's Small Business Program initiative; and bringing the U.S. Department of Transportation Bonding Education Program to Michigan."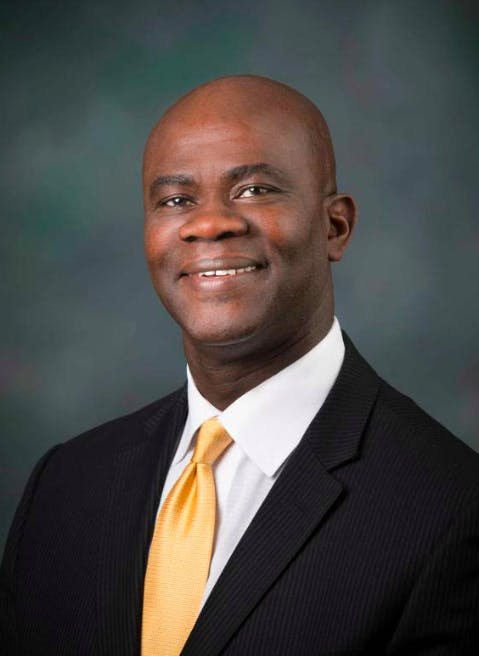 COMTO presented Paul Ajegba, MDOT University Region engineer, with its 2017 Public Agency Executive of the Year for his "participation and support of COMTO's Michigan activities."
MDOT's M-1 Rail (QLine) Team was presented with the 2017 Innovative Project of the Year.
"I'm extremely proud to see the department's efforts recognized by COMTO," says State Transportation Director Kirk T. Steudle. "Each of these awards reflects an unwavering commitment to inclusion and equal opportunity in our workforce. Tony's receipt of the Pioneer Award puts a fine point on that commitment."