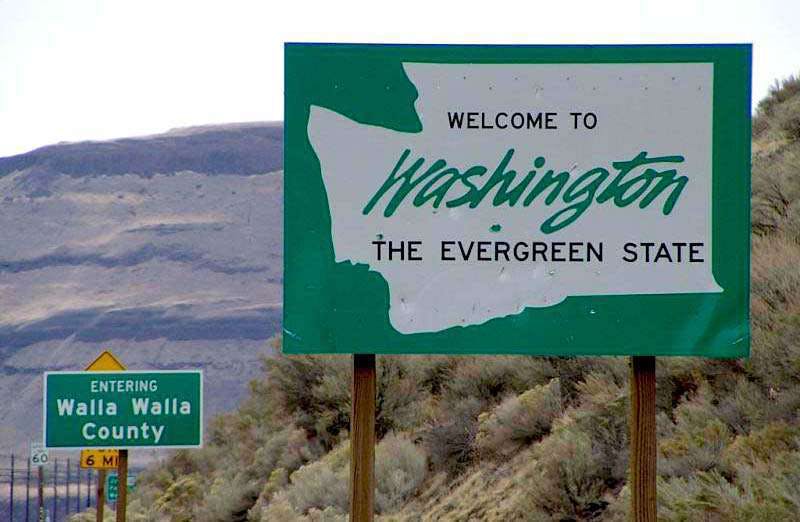 The U.S. Department of Transportation's (USDOT) Build America Bureau (BAB) is providing a $99.6 million Transportation Infrastructure Finance and Innovation Act (TIFIA) loan to Bellevue, Washington, for the BelRed Street Network Project.
The project is a combination of 12 multimodal roadways planned to support the new BelRed neighborhood in the north part of the city.
"A growing economic center, Bellevue is geographically connected to Seattle, the University of Washington, the Port of Seattle, and the greater Eastside, and is at the center of a regional system of interstate highways, local street networks and transit facilities," USDOT reports.  Most of the project will be complete by early 2023.
Bellevue city officials say the TIFIA loan will "accelerate the transformation of the BelRed area, presenting an opportunity to create thousands of new jobs and housing units that leverage the regional investment of a multimodal transportation system."
"We are also pleased to have successfully worked with Bellevue to complete the credit review and approval process in eight months under a new streamlined process specially designed for entities with highly rated credit, shortening the overall transaction time and costs," says BAB Executive Director Marty Klepper.