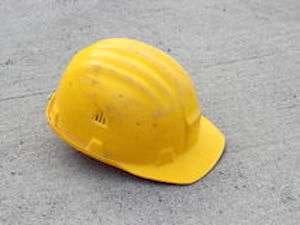 A construction worker on the Brooklyn side of the Verrazano-Narrows Bridge shattered both of his legs when he fell 25 feet on Monday, the New York Daily News reports.
The accident occurred at approximately 12 p.m. The worker fell from the upper deck and landed on a beam on the lower deck. In order to rescue him, Emergency Services Units had to cut through a fence and hook him with a rope.
"He was showing signs of shock, so we applied what we call a hasty harness," Lt. Joseph Light from Rescue Company 5 in Staten Island told the news agency. "He was in a great deal of pain. He was conscious, but not alert."
Paramedics reportedly transported him to Lutheran Hospital in stable condition.