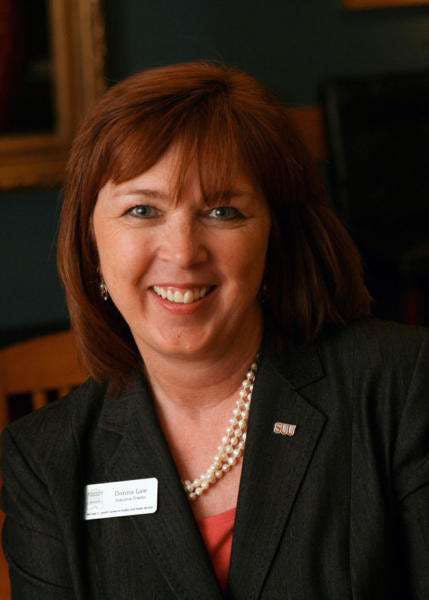 Utah Gov. Gary Herbert has appointed Larry Ellertson and Donna Law to the Utah State Transportation Commission to replace two members whose terms expired. Ellertson also has been named commission chair.
The commission is an "independent advisory commission that prioritizes the Utah Department of Transportation's state-wide projects and decides how funds allocated for transportation by the state legislature are spent."
Law is the executive director of the Michael O. Leavitt Center for Politics & Public Service at Southern Utah University and has served as the university's director of Government Relations. She also has served on the board of the Utah Arts and Museums and as chair of the Cedar City/Brian Head Tourism & Convention Bureau.
Ellertson was previously the Utah County Commissioner and has served as mayor of Lindon, Utah, president of the Utah League of Cities & Towns, chairman of the Provo/Orem Chamber of Commerce and chairman of the Utah Transit Authority Board of Trustees.