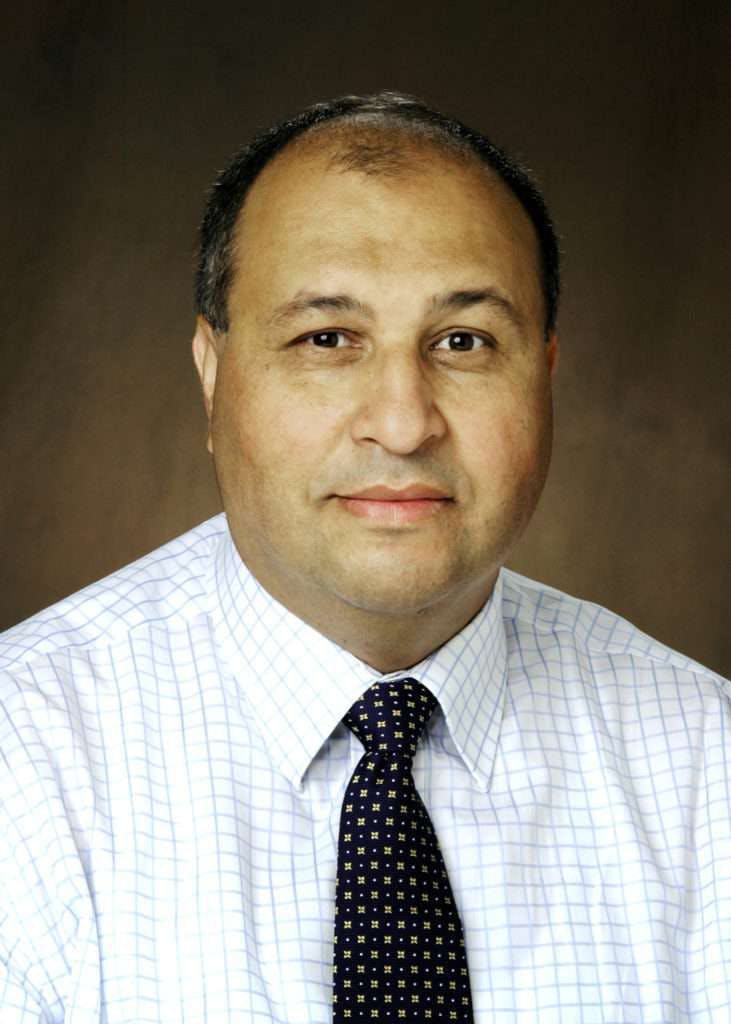 Dr. Magdy Abdelrahman, professor of civil and environmental engineering at North Dakota State University, has been named the Missouri Asphalt Pavement Association (MAPA) Endowed Professor in Flexible Pavements at Missouri University of Science and Technology beginning Aug. 1, Missouri S&T reports.
His research is on infrastructure sustainability with a focus on applications of recycled materials in pavement engineering, including modified asphalt binder.
"The addition of Dr. Magdy Abdelrahman to Missouri S&T brings a new set of skills and talents to our strong legacy in infrastructure engineering," Dr. Joel Burken, professor and chair of Missouri S&T's civil, architectural and environmental engineering department, tells the news agency. "His talents and experience in flexible pavements are a tremendous addition to our team in civil, architectural and environmental engineering. Future generations of Missouri S&T engineers will be leaders in our field and specifically benefit Missouri transportation systems for decades to come due to the support provided from MAPA."
Abdelrahman earned bachelor of science and master of science degrees in civil engineering from Zagazig University in Egypt in 1983 and 1988, respectively. He earned a Ph.D. in civil engineering at the University of Illinois-Urbana in 1996. He has written or co-written 100 peer-reviewed publications and technical reports, and shares a patent on asphalt-rubber interaction, "Elastomer Reclaiming Composition and Method." He is associate editor of the American Society of Civil Engineers' (ASCE) Journal of Materials in Civil Engineering, a board member of two international journals, and has served nine three-year terms on four national committees of the Transportation Research Board (TRB) and one term on an ASCE committee. He also received a National Science Foundation (NSF) CAREER award that helped support the development of new courses in infrastructure sustainability.
"My work represents a unique blend of practical and fundamental research activities related to the same topics," Abdelrahman tells the news agency. "Serving on engineering committees has provided me with insights into the next generation of engineering education and allowed me to link early engineering education to the outcomes of engineering programs."
At Missouri S&T, he will focus on contributing to the civil engineering discipline through high-quality research and publications; teaching and curriculum development that provides students with a high level of preparation for professional careers; development of program visibility and recognition at the national and international levels; development of program resources and contribution to the research infrastructure; and professional services and outreach activities at the national and international levels.
"MAPA is excited to have Dr. Abdelrahman join the faculty at Missouri S&T," Dale Williams, MAPA's executive director, tells the news agency. "The addition of Dr. Abdelrahman to Missouri S&T staff will fulfill the vision of having a faculty member dedicated to teaching and research in the area of asphalt pavements. We look forward to Dr. Abdelrahman getting on board, educating future engineers and conducting research that will improve the quality, durability and longevity of asphalt pavements."