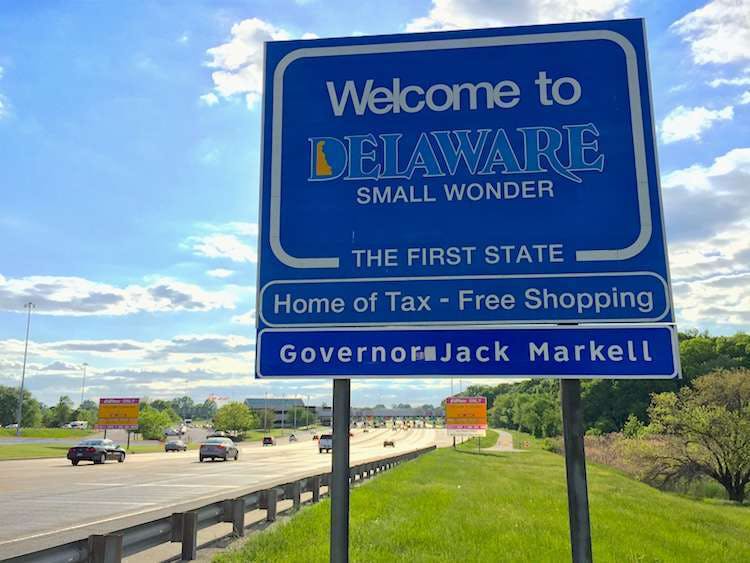 The Delaware Department of Transportation (DelDOT) will hold an open house May 10 at its administration building in Dover as a kick-off celebration commemorating the agency's 100th anniversary.
The public will be able to walk through the two levels of the main atrium as well as adjacent rooms to view various displays including historical photographs, artifacts, tools and vintage vehicles.
Displays to be featured include:
A Lego replica of the Charles W. Cullen Bridge, (Indian River Inlet Bridge)
Both past and present traffic equipment and signage
Artifacts retrieved from various DelDOT archeology excavations
Vintage license plates
A variety of maintenance equipment will be on display outside the rear of the building
History and information on DelDOT programs such as its Delaware Pathways Programs, bike, byways, aviation as well as various public safety programs.
A DART bus commemorating the 100th Anniversary on display
The DMV On-the-Go mobile unit will be there conducting DMV services.
DelDOT will debut its 100th anniversary book.
The open house is planned for 10 a.m.-2 p.m. on May 10 at the DelDOT Administration Building, 800 Bay Road, Dover.
.