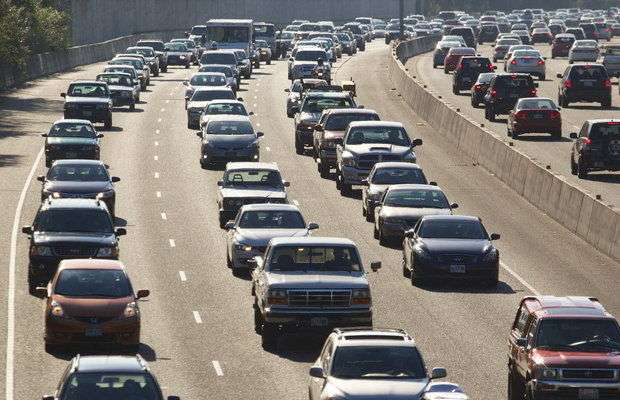 The Federal Highway Administration (FHWA) has released $768.2 million in emergency relief funds for repairs to bridges and roads in 40 states damaged by "storms or catastrophic events."
"Transportation is a lifeline for communities struggling to recover from floods, hurricanes or other natural disasters," says Transportation Secretary Elaine Chao. "These funds will help with long-term, permanent repairs, as well as, immediate needs to reestablish the transportation networks on which families and businesses alike depend."
FHWA's emergency relief program provides "quick release" funds for highways and bridges damaged by catastrophic events or natural disasters to help start repair work and to help agencies make continuing damage assessments.
The FAST Act continued the $100 million annual funding authorization for fiscal years 2016-2020.
USDOT reports the funds "will help states from Alaska to Florida, as well as roads serving several national parks, U.S. forests and other federal lands," but did not provide a full list of all locations receiving funds.
The department did provide the top four states receiving funds by amount.
Colorado will receive the most at $124 million. These funds will go toward repairs from flooding dating from 2013 and for fixing a section of I-70 in Glenwood Springs struck by a rock slide in 2016.
California is next with more than $105 million, with funds to be used for damage from storms, rain, floods and fire over the past three years.
South Carolina will receive more than $79 million for storm damage including that from last year's Hurricane Matthew.
Ohio rounds out the top four, with $61 million dedicated for road repairs needed from landslide, heavy rain and flood damage.