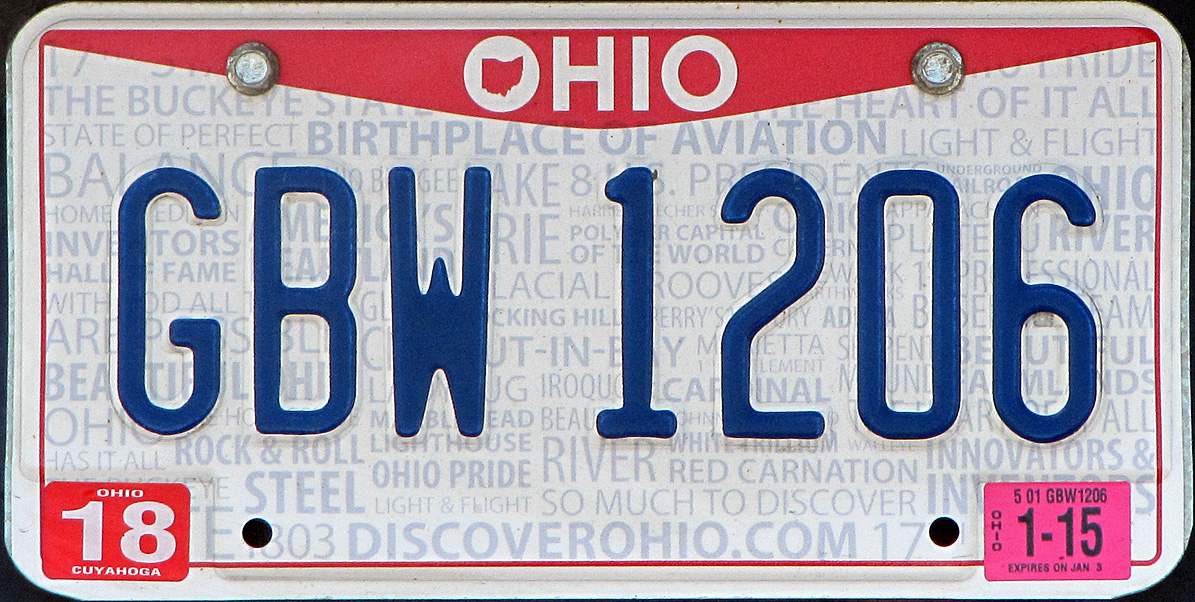 Ohio state Senator Bill Colley has proposed new legislation that would provide funding for transportation projects via a $140 yearly license plate fee that would replace the current 28 cents per gallon gas tax in the state, according to a report by the Dayton Daily News.
Coley says the amount collected through the fee would be equal to the funds collected through the gas tax and would be an equalizer in capturing a fair share of revenue from drivers of more fuel efficient cars, as well as hybrid and electric vehicles.
His plan would call for providing a card that could be used at the gas pump that would remove the state fuel tax from the bill.
The current yearly passenger vehicle license plate fee is $34.50.
The report points out Coley's plan is not part of the Ohio transportation budget bill being considered by the state senate this week.