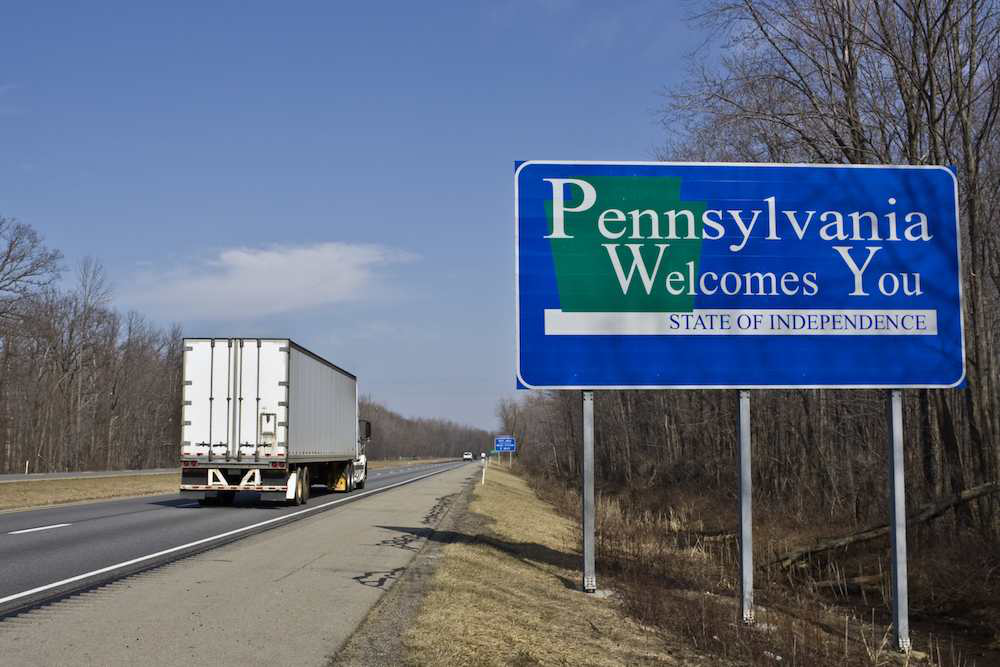 The Pennsylvania Department of Transportation (PennDOT) has launched PennDOT Connects, a project planning and development process aimed at pulling in more "local engagement" in addition to enhancing project design and delivery.
"We know that transportation plays a huge role in community identities and economies, and we take our responsibility as stewards of the system very seriously," says PennDOT Secretary Leslie Richards said. "Through PennDOT Connects, we're putting innovation, local resources, and strong partnerships to work so we can have the most sustainable, inclusive transportation assets possible."
PennDOT Connects requires the agency to collaborate with stakeholders prior to the scope of a project is developed to make sure "community collaboration" occurs early in the process and to make sure projects take into consideration safety, mobility, access and environmental impact.
Examples of topics to be covered include safety issues, bicycle/pedestrian accommodations, transit access, stormwater management, utility issues, local and regional plans and studies and freight-generating land uses.
"Earlier collaboration will ensure that projects meet current and projected needs as much as possible, and can reduce costly changes further in the project development process," PennDOT reports.
The requirements of PennDOT Connects, which include meetings with entities such as rural planning organizations, metropolitan planning organizations and local governments, are being added to new projects in the 2017-2020 transportation improvement program.