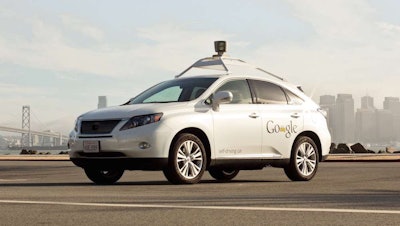 Professional services firm Dewberry has been selected by Walton County to study the feasibility of an autonomous vehicle transportation network along Country Road 30A.
"The possibility of an autonomous vehicle transportation network is very exciting," says Don Hammack, associate vice president. "This feasibility study will open up many growth opportunities for the transportation industry in Florida."
The company says if the network is proven to be plausible it would reduce traffic congestion on the road, add to workforce mobility in the area and give interconnectivity with other regional transportation systems.
Dewberry would develop "a long-range timeline encompassing various phases of the project" if it were to be approved. The company says the first phase would be a preliminary or conceptual design.