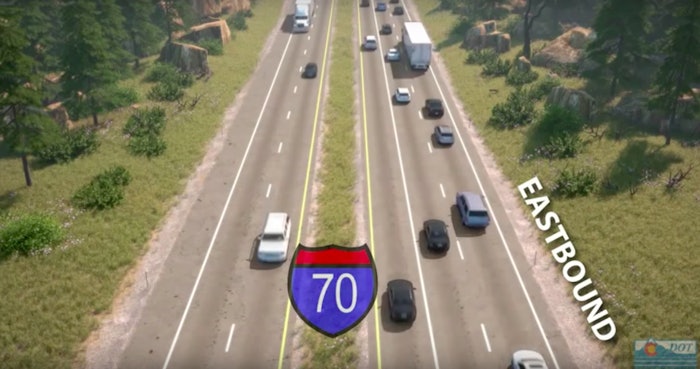 The Colorado Department of Transportation (CDOT) and the state's High Performance Transportation Enterprise (HPTE) have been recognized with two awards for the I-70 Mountain Express Lane "for delivering superior customer service and an innovative solution for a complex transportation challenge."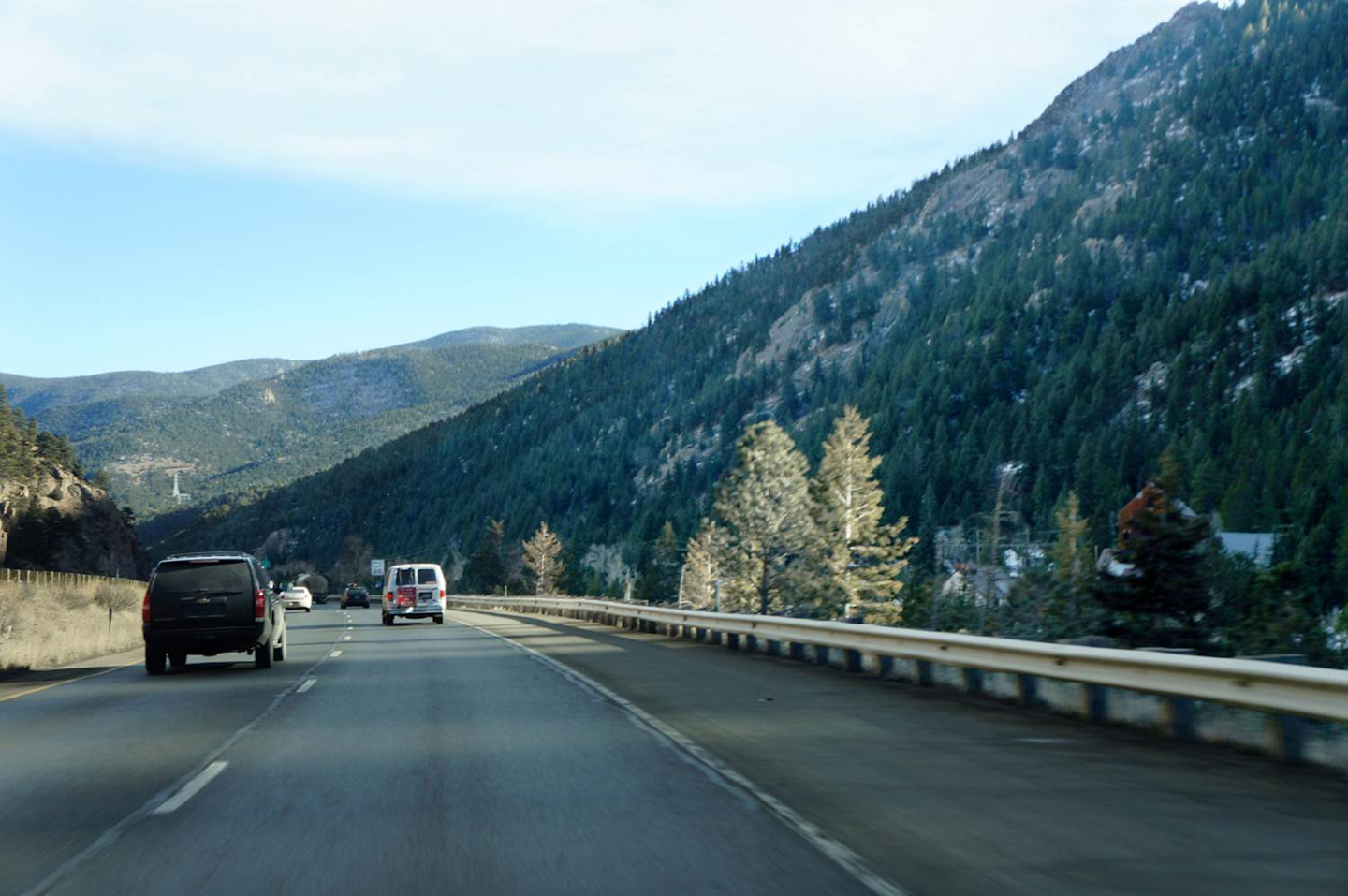 Colorado Gov. John Hickenlooper presented the first Governor's Elevation Award in the Superior Customer Service category to CDOT for the project. The project was cited for reduced travel times on eastbound I-70 between Empire and Idaho Springs by up to 50 percent via the wide shoulder on the roadway that converts to a third lane during high-volume traffic.
"The I-70 Mountain Express Lane shows that Express Lanes really work for all drivers, including drivers in the free general purpose lanes," says HPTE Director David Spector. "This innovative solution has proven its ability to safely move record traffic, and allows drivers to spend less time in their cars on their way home from the mountains."
The Women's Transportation Seminar gave the award its 2016 Innovative Transportation Solution of the Year award during its recent annual awards luncheon. The award was given because the project "helped solve a longstanding transportation problem in Colorado with an innovative solution."
CDOT says the $72 million project diverts up to 900 vehicles to ease congestion on I-70 and adjacent frontage roads on along a 13-mile section of the interstate.