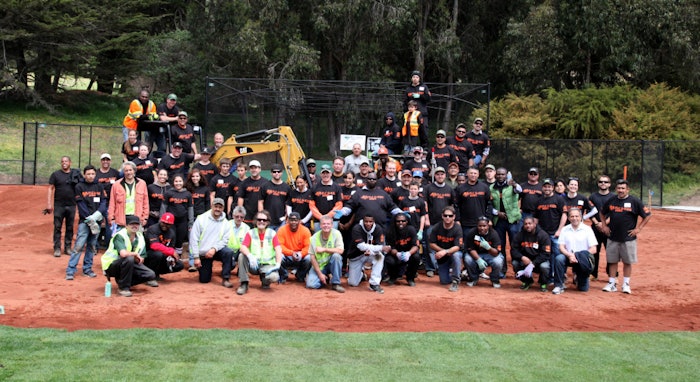 The American Road & Transportation Builders Association (ARTBA) is seeking nominations for its third annual "Helping Hand" Award program run by its Transportation Development Foundation.
The awards program recognizes "organizations within the transportation industry that have exceptional strategic philanthropic programs that strengthen, build, improve the quality of life and make a positive difference in their communities."
Examples of programs eligible for the award include those providing humanitarian and environmental relief, promoting literacy or connecting students and transportation, matching gift programs for employees and transportation escort services for seniors. Nominees do not have to be ARTBA members.
Nominations can be submitted at www.artbatdf.org. The deadline is April 14 and the winners will be recognized during the 2017 ARTBA Federal Issues Program scheduled for May 16-18 in Washington, D.C.
A list of last year's winners is available here.