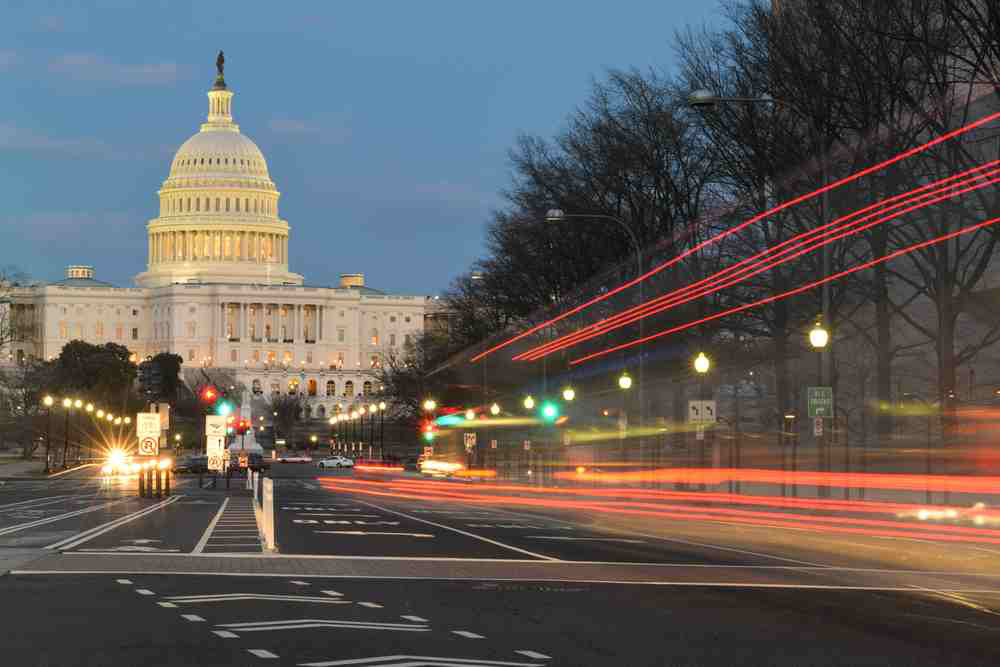 The American Road & Transportation Builders Association (ARTBA) has released a report identifying 20 federal policies and regulations it sees as key for the incoming Trump administration to address in coming years.
The association says some of these are "hindering the ability to complete transportation improvement projects efficiently, safely, in a timely manner and in the best interests of U.S. taxpayers."
ARTBA says the report, "Ripe for Reform: Federal Regulatory Issues Impacting Transportation Project Delivery," aims to help the Trump administration in its "previously announced" review of federal regs and has been shard with the transition team.
The group plans to distribute the report to House and Senate "transportation leaders and their staffs" as well as new federal agency officials after the inauguration Jan. 20.
ARTBA says "lessening the transportation construction industry's unreasonable regulatory burden will maximize the value of the significant new dollars being invested in transportation improvement projects, unleash innovation in designing and building them, and take full advantage of job-creation possibilities."
The report addresses "existing rules, proposed rules, guidance and executive orders" in place now. These include: U.S. States Department of Transportation (Disadvantaged Business Enterprise program, project labor agreements, hours of service); U.S. Environmental Protection Agency (Waters of the U.S., Clean Air Act standards); U.S. Department of Labor (silica exposure and recordkeeping); U.S. Department of the Interior (Endangered Species Act); and the White House Council on Environmental Quality (greenhouse gas).
Read the full report here.