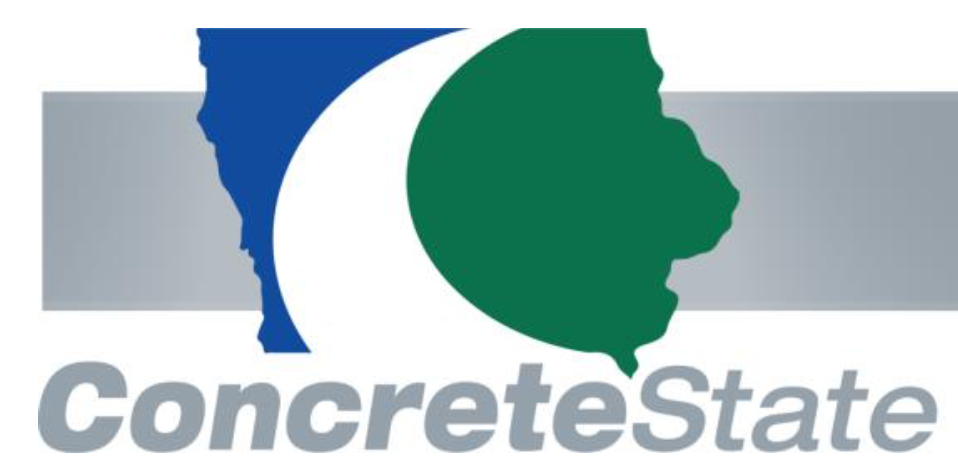 Greg Mulder has been named as the new executive director of the Iowa Ready Mixed Concrete Association (IRMCA) and the Iowa Concrete Paving Association (ICPA).
Mulder, who most recently served as the Iowa Department of Transportation's State Construction and State Materials Engineer, succeeds Gordon Smith who plans to retire later this year, according to a joint release from the associations.
At Iowa DOT, he was part of the agency's executive management team and led the oversight of its construction administration for state and interstate construction projects as well as with materials testing and approvals.