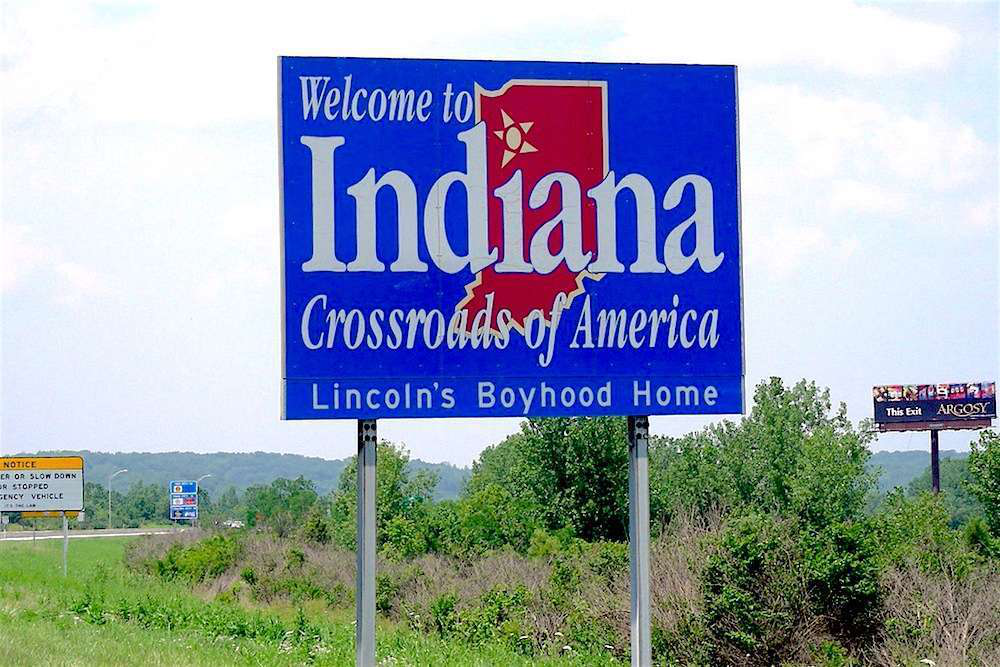 Indiana Gov.-elect Eric Holcomb has named Joe McGuinness, mayor of Franklin, Indiana, as the next commissioner of the Indiana Department of Transportation, according to a report by Inside Indiana Business.
He will replace Brandye Hendrickson, who will next serve as state personnel department director.
McGuinness has served on the Funding Indiana's Roads for a Stronger, Safer Tomorrow (FIRSST), a group aimed at determining a long-term funding plan for the state's infrastructure. FIRSST recently determined that a combination of fuel taxes, road usage charges and ancillary fees is needed as a sustainable funding solution.
Of McGuinness, Holcomb is quoted in the report as saying "Joe is no stranger to public service, and I believe his leadership and local government experience will be a great asset to every Hoosier. I look forward to the active role he will play in preserving what we have, finishing what we started and investing in the future of Indiana's roads and bridges, solidifying Indiana's place as the Crossroads of America."