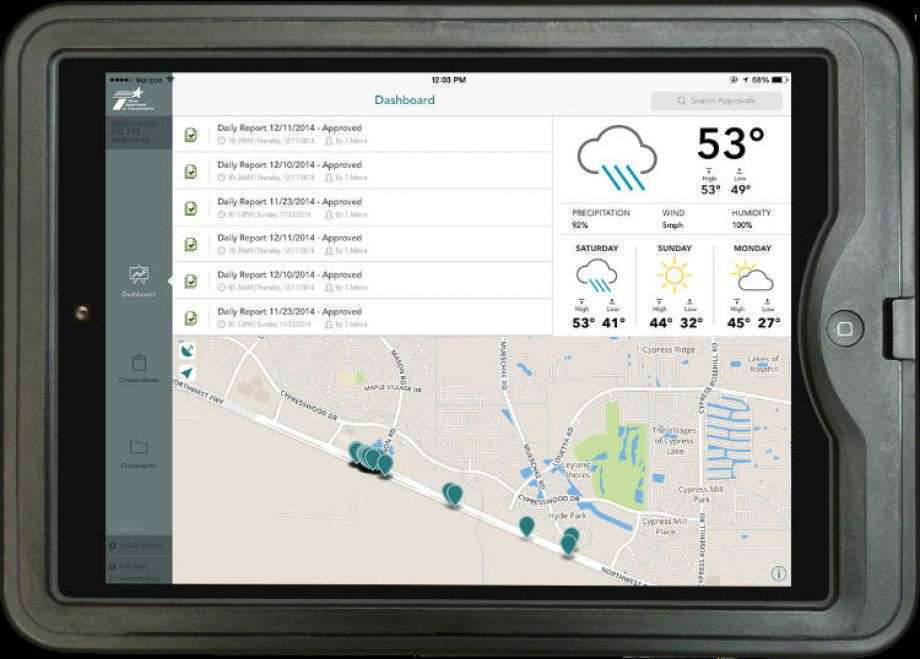 Pavia Systems, makers of HeadLight, a mobile project inspection tool used for transportation construction, has partnered with Babson College on the school's entrepreneurship program.
"Pavia Systems took the time to truly understand the pain their target customer experiences, designed a product for it, and created a sophisticated strategy for successfully selling it through a complicated channel. This is something that most companies cannot fully execute and the story of how they did it will be a very valuable learning tool for our Babson College Entrepreneurship students," says Victoria Sassine, Babson College Entrepreneurship Lecturer.
Si Katara, president and co-founder of Pavia Systems, is a graduate of the Goldman Sachs 10,000 Small Businesses program offered through Babson College and is working with the school to help develop the program's curriculum.
"The Babson experience was outstanding as it helped solidify and focus the way we think about our business," Katara says. "Learning directly from resources that have built and run successful businesses, sat on multiple boards, and have the gritty, real world experience to know what it's like to build a business from the ground up is invaluable to any entrepreneur. A major component of the Babson College Entrepreneurship program is the building of these stories into their core curriculum."