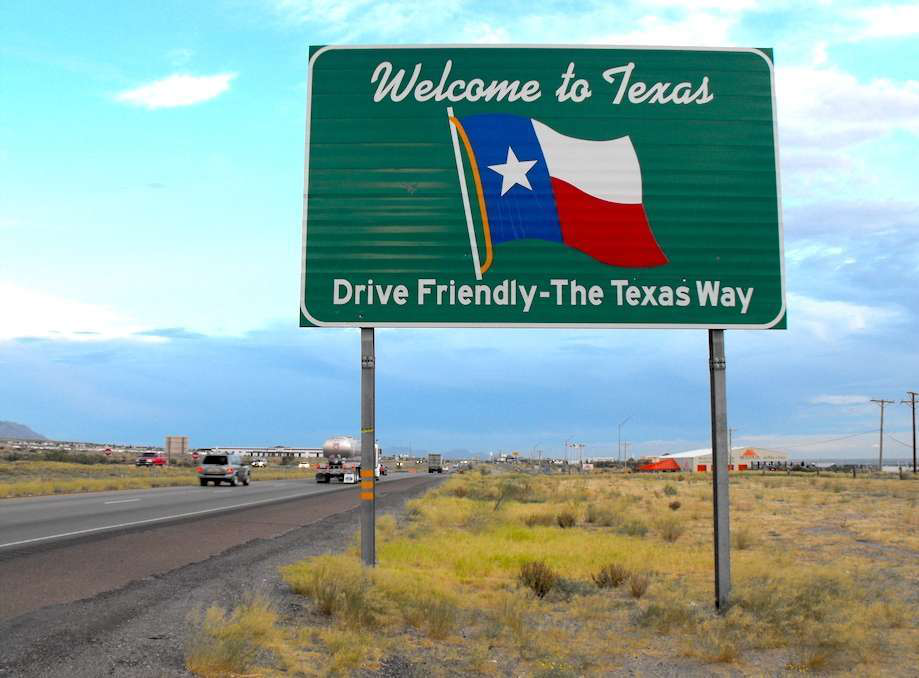 The Texas Department of Transportation (TxDOT) has launched Safe Phone Zones providing free WiFi at Safety Rest Areas and Travel Information Centers across the state.
The Safe Phone Zones are sponsored by GEICO and are part of the agency's Sponsor Acknowledgement Program, which is a trade-off program used to fund driver benefits in exchange for recognition on highway signage.
"We are pleased to partner with our first sponsor to create these Safe Phone Zones so people will pull off the road to use their phone rather than using them as they drive," says Mark Marek, TxDOT's director of Engineering and Safety Operations. "With more than 100,000 crashes in Texas each year involving distracted driving, we hope to curb this deadly habit by encouraging drivers to pull over at TxDOT Safety Rest Areas and Travel Information Centers to use apps, check email and surf the Web in a safe location."
The free WiFi will initially only be available at 22 of the Safety Rest Areas, but TxDOT says more are on the way in the coming months.
"The number of traffic fatalities nationwide continues to move in the wrong direction, and distracted driving is no doubt a contributing factor," says Dan Beacom, regional vice president at GEICO's Richardson office. "GEICO is pleased that we can partner with the Texas Department of Transportation to support dozens of Safe Phone Zones, and we're confident these locations will help make highways in Texas safer for all drivers."
TxDOT has 80 Safety Rest Areas and 12 Travel Information Centers currently across the state.