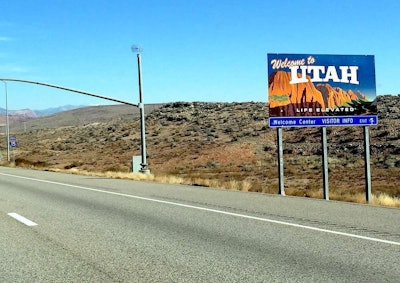 The Utah general assembly has passed HB4002, a measure aimed at providing equitable distribution of gas tax funds to be used for transportation across the state.
The legislation changes a formula that determines how funds are divvied up, in particular spreading the revenue to rural areas. These areas would not have gotten little funding under the old formula, which came about after a 5-cent gas tax increase approved in 2015.
The bill passed unanimously Nov. 16 during a special session called by Gov. Gary Herbert to address the issue.
In addition to changing the formula for Class B and C roads, the bill moves $3 million from the state general funds to be used for rural transportation projects and allocates $2 million to those areas from the transportation fund.
More details on the legislation are available here.