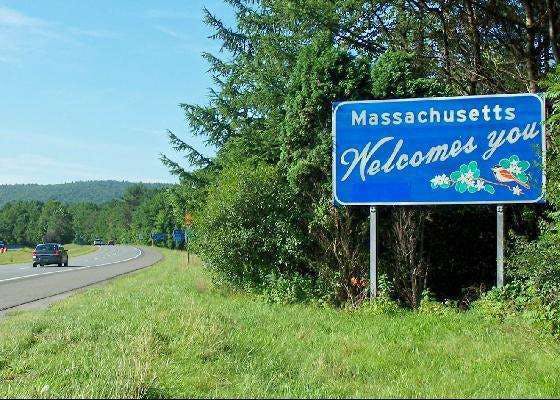 With the Massachusetts Department of Transportation receiving additional federal funds totaling $65.15 million, allowing it to fully fund projects in its 2016 State Transportation Improvement Plan, it can now advertise five new projects.
The bonus money comes from a pool created from federal transportation funds states do not spend before federal deadlines.
"This new funding will allow MassDOT to make investments in key transportation infrastructure projects that will benefit drivers, pedestrians and bicyclists and keep the public moving toward their destinations," says MassDOT CEO & Secretary of Transportation Stephanie Pollack. "It will also enable MassDOT to begin to improve the condition of large stretches of non-interstate pavement."
MassDOT will now be able to advertise five resurfacing projects valued at $14.6 million. These include:
Route 140 in Winchendon, $748,475 ($598,780 in federal funding, $149,695 in state funding)
Route 68 in Templeton, $1,836,920 ($1,469,536 in federal funding, $367,384 in state funding)
Route 3A in Marshfield, $4,315,815 ($3,452,652 in federal funding, $863,163 in state funding)
Route 9 in Goshen, $4,058,138 ($3,246,510 in federal funding, $811,628 in state funding)
Route 67 in Palmer, $3,664,168 ($2,931,334 in federal funding, $732,834 in state funding)
The agency says it will use the remaining funds to prepay a few project obligations set for 2017. As a result, more funding will "free up" for use on projects next year.
"I am excited to have additional resources to invest in key transportation infrastructure projects that will help drivers, pedestrians and bicyclists travel to and from their destinations," says MassDOT Highway Administrator Thomas J. Tinlin. "I would like to thank the Federal Highway Administrator for the funding and MassDOT staff for their cooperation to make the funding available."