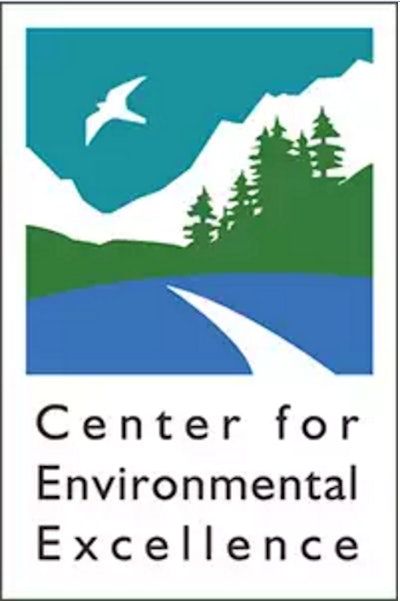 The Federal Highway Administration (FHWA) and the American Association of State Highway and Transportation Officials (AASHTO) will continue their agreement for another five years in continuing the Center for Environment Excellence.
The program was authorized by the Moving Ahead for Progress in the 21st Century Act (MAP-21). FHWA and AASHTO established the center in 2001 as a means of promoting and supporting a "strategic national program" aimed at promoting environmental protective measures in surface transportation projects, programs and services, with an emphasis on assisting state transportation agencies and their partners.
The center provides technical assistance, information-sharing opportunities, data archives covering more than 20 environmental topics with a comprehensive library of programmatic agreements and how to develop them, as well as databases on case law and transportation and environment research.
"The traveling public expects transportation projects that not only improve mobility, but also protect and preserve the environment and help create healthy and vibrant communities," says AASHTO Executive Director Bud Wright. "The center gives transportation providers access to the tools they need to make environmental stewardship part of their mission and everyday activities."
AASHTO says the five-year agreement extension allows the center to expand into providing resources and information to cities, counties, metropolitan planning organizations, local planning organizations and surface transportation research organizations in addition to federal and state agencies.
"FHWA and AASHTO recognize that environmental stewardship plays a key role in the delivery of transportation programs, at all levels of government," says FHWA Administrator Gregory Nadeau. "The center will engage a wide array of transportation leaders to identify environmental issues, research needs, challenges and opportunities related to transportation and the environment."
More details on the Center for Environmental Excellence is available at http://environment.transportation.org.