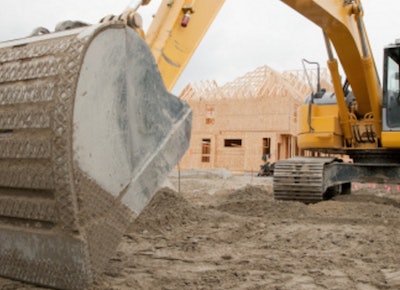 An excavator operator working on the North Starr Ave. and utility reconstruction project in New Richmond, Wisconsin, struck a 4-inch diameter gas line, leading to an evacuation in the area, according to a report fro the New Richmond News.
Firefighters from the New Richmond Fire & Rescue Department went door to door, evacuating residents living in the area, and traffic was rerouted.
According to the report, the gas leak was repaired shortly before 9 p.m. and an "all clear" was given after it was determined to be safe for residents to return to their homes. The fire department left the scene at approximately 9:26 p.m.
The City of New Richmond is working with A-1 Excavating (the contractor on the project) and Xcel Energy to determine the cause of the gas leak.